Each Gram Panchayat to have One Government Fair Price Shop
---
One Third Shops Reserved for Women
Bhopal:
Government fair price shop will be opened in each gram panchayat for distribution of food grains under the public distribution system. One third shops of the total shops will run by women. Online applications have been invited by the Food and Civil Supplies Department to start fair price shops at gram panchayats which do not have such shops under the public distribution system. One third of the total shops have been kept reserved for the women under the new fair price shops to be opened in gram panchayats of rural areas.
State has over such 5000 gram panchayats where new shops are being opened. There are 22 thousand 396 government fair price shops functional in the state since earlier. Ration is being provided at low rates to over One crore 15 lakh 37 thousand families through these shops.
The projected population of the state is 8 crore 23 lakh. Bringing 5 crore 36 lakh population under the ambit of National Food Security Act -2013, wheat, rice and salt at the rate of Re. One per k.g. are being provided. Madhya Pradesh is the first state of the country in which families of other 24 categories besides BPL have been included in the under the ambit of the Act.
Categories of Eligible Families
All the Below Poverty Line families under the Antayodaya Anna Yojana and preferential families, registered labourers under the Madhya Pradesh Bhavan tatha Anya Sannirman Karmkaar Mandal and members of families dependent on them, all such persons who are registered in the form of landless and agriculture labourers under the Mukhya Mantri Mazdoor Suraksha Yojana and dependent family members, registered persons under the cycle rickshaw-chalak kalyan yojana and haaththela-chalak kalian yojana and dependent family members, registered beneficiaries of social security pension and dependent family members, children residing in orphanage, destitute and handicapped hostels and elders dwelling in old age homes, domestic women workers, strret vendors, forest lease holders, registered railway porters, licensee hammals and tulawati of mandis, former labourers employed in closed mills, identity card holder bidi labourers under the bidi shramik kalyan adhiniyam-1972, all the landless kotwars, weavers and craftsmen registered in cottage and village industries department, kesh shilpis, registered multi-handicapped and slow learners, persons suffering with HIV (willing to avail benefit voluntarily), all the scheduled caste families dwelling in the state provided they are not the officers-employees of first, second and third cadre and income tax payee, all the families of scheduled tribe residing in the state provided they are not the officers-employees of first, second and third cadre and income tax payee, registered members and their families of cooperative socities engaged in fisheries in the state, registered automobile drivers of the state, conductors and families of denotified and semi-nomad tribes are included.
Food Grain Distribution by P.O.S. Machines
Food grains are being distributed among all the eligible families through P.O.S. Machines which has 3 models i.e. Apni Suvidha –Apna Ration (ASAR) under the online model, Non-ASAR and Offline model. Data of all the families and information on articles meant for distribution in the fair price shops are updated under the online model. Aadhaar number of eligible families available in the data base can procure ration from any fair price shop of the their city under the ASAR arrangement of this model. Under the Non-ASAR model all the information about the eligible families of the fair price shops are kept in P.O.S. machines by downloading it from the central server. Ration is distributed to the eligible families after the verification from the fair price shops fixed for them. This model exists in such places where internet connectivity is available. Offline model is functional in such areas where internet connectivity is not available. Data of all the eligible families and their eligibility is being made available in the P.O.S. machines. Information on material distributed from the P.O.S. machines is uploaded in the central server by getting internet connectivity in the area once a week by the seller of the fair price shop. Data of eligible families has been digitized. Information about articles is sent through SMS on the mobile of the eligible beneficiaries.-
Windowtonews
RELATED NEWS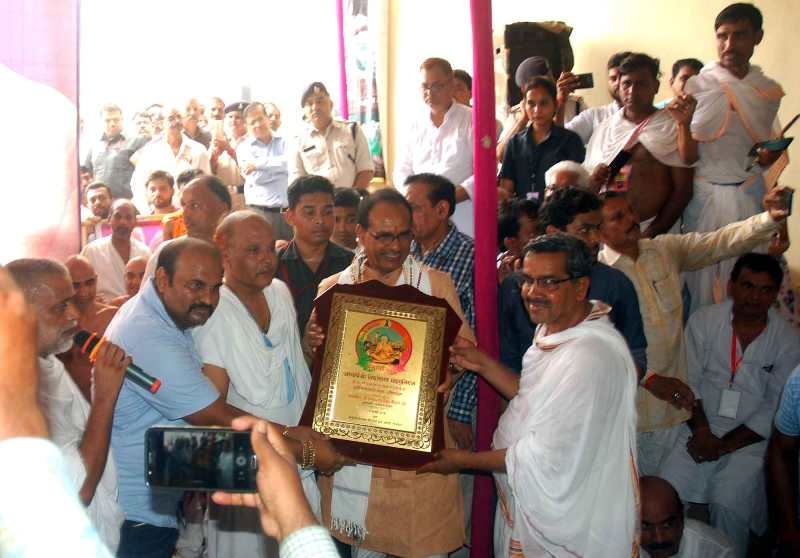 July 21st, 2018

July 21st, 2018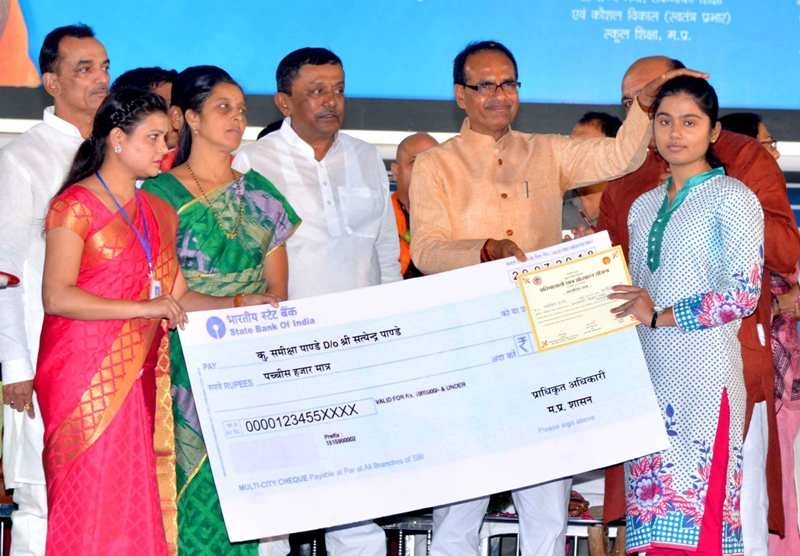 July 21st, 2018