World Obesity Day 2017: We are sharing top club
Wednesday - October 11, 2017 3:50 pm ,
Category : WTN SPECIAL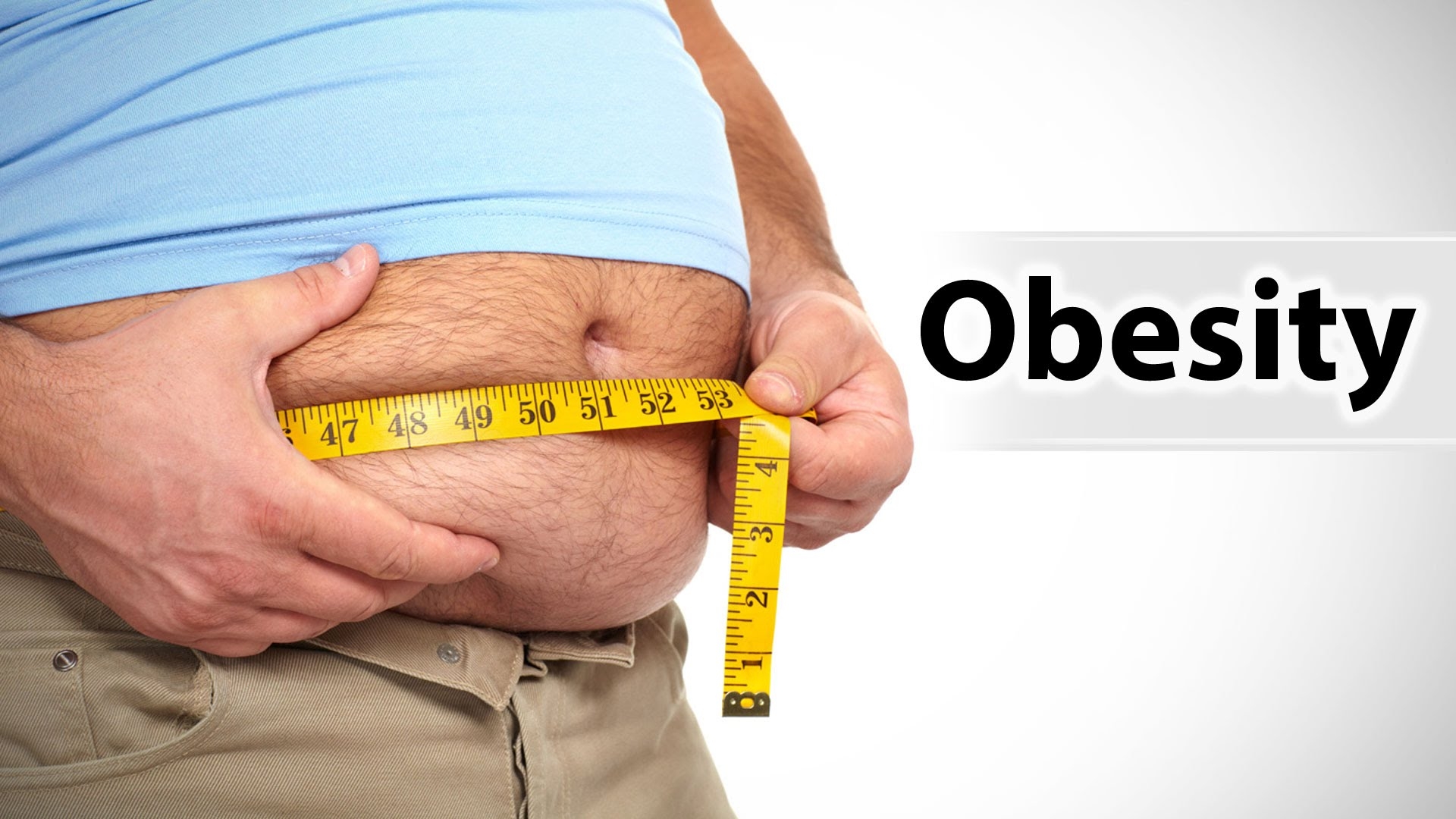 ---

World obesity day is today. It is not a day to be celebrated but to despise as India ranks among the top 5 countries in obesity ranking according to a study published in The Lancet Journal. We, as a country, have excelled on both sides. We have both the extremes in our population- underweight as well as obese.
Obesity is constant in our lives. Childhood obesity cases are increasing day by day. Even in adolescence nobody has the time to exercise. And by the time we are old, we are on the higher ends of the weighing scales and are surrounded by high cholesterol, heart diseases, diabetes and what not! And who is the culprit? OBESITY!
9.8 million Indian men and 20 million Indian women are overweight. If it continues at this rate, India will be topping the list in no time. Causes of obesity may range from genetic, dietary habits, hormonal issues, lack of awareness and the most common being 'sedentary lifestyle'. We keep on complaining about 'no time' in our schedules to squeeze in just an hour of exercise. Instead, we should find ways to make it possible- because at the end of the day, it is us who will have to face the consequences. Don't think that you will start exercising one day and lose all your extra weight in no time. Changes take time.
Now the question that you may ask is what do we do about it? We, like many others have the same usual tips for you.
Adopt a healthy lifestyle. Stop cribbing about having no time. Cut out junk food from your diet. Drink healthy- coz not all drinks are nutrition packed. Get more exercise. Make some time for yourself. Control your portion size. Read nutrition labels on your food. Don't skip breakfast.
We come across such articles every single day on the internet. We read them and forget about them. What we need right now is to implement these changes in our lifestyle if we want to lead happy stress-free and disease free lives. Let's bring the obesity statistics of India down. Or you can just close your eyes to it and do nothing.
The choice is yours!
RELATED NEWS
September 23rd, 2018
September 23rd, 2018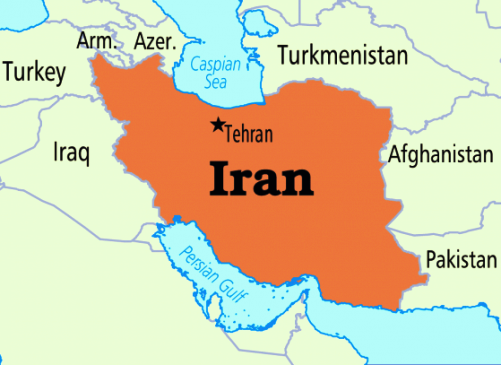 September 22nd, 2018