20 persons get jobs at Neeta's Calcium Chloride Industry at Manasa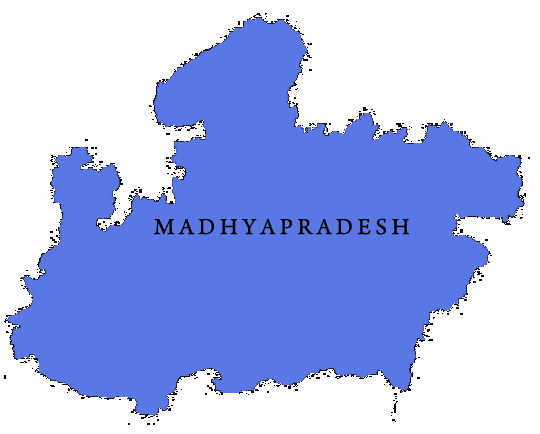 ---
PM's employment generation makes Neeta a successful entrepreneur
Bhopal:
Smt. Neeta Khabia of Manasa in Neemuch district always wished to start her own enterprise. A simple housewife earlier, Neeta expressed her desire to start her own enterprise to her husband Mahendra Khabia.
Looking at his wife's intense desire, Mahendra spoke to the General Manager of District Industry Centre. During the discussion he came to know about the Prime Minister's Employment Generation Programme. Mahendra told the Industries Department officer about setting up the Calcium Chloride Industry. The District Industry Centre prepared a case in Mahendra's wife's name under Prime Minister's Employment Generation Programme and sent it to State Bank of India, Manasa branch. The bank approved about Rs 25 lakhs in the case. The Industry Department approved a 35 percent grant amounting to Rs 8 lakh 71 thousand in the loan case.
Today Neeta Khabia is successfully running the Calcium Chloride industry in Manasa industrial area. General Manager, DIC Manasa A.P.S. Kashyap told that Smt. Neeta Khabia's strong will power has made a successful entrepreneur. Neeta is now being supported by her husband in her business. Her success has inspired other women of Manasa also to do something different and new and they too have come forward to take the benefit of employment schemes.
-Windowtonews
RELATED NEWS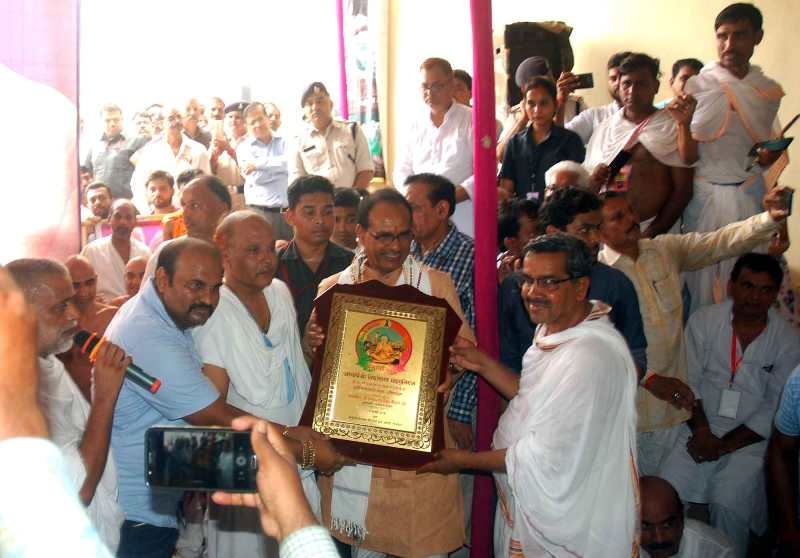 July 21st, 2018

July 21st, 2018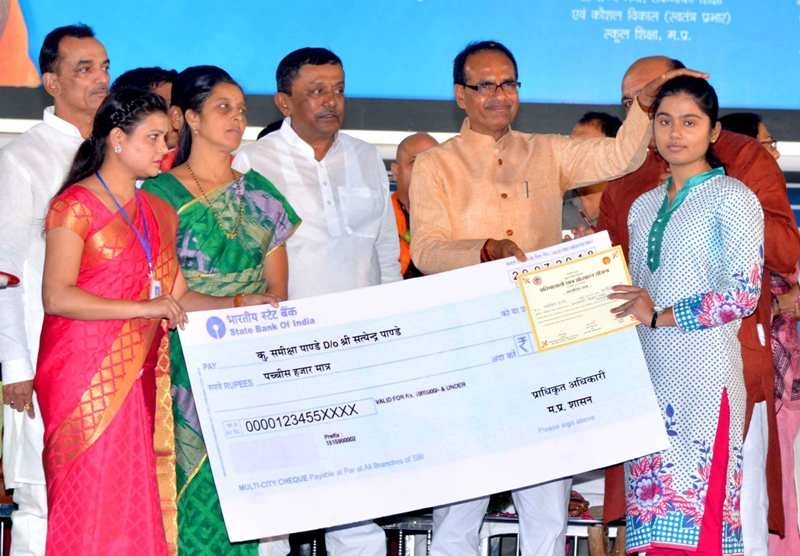 July 21st, 2018