Training in 57 modules in CM Skill Promotion and Kaushalya Scheme begins

---
Skill training to 4.5 lakh youths targeted this year
Provision of 70 percent placement
Bhopal:
Training in about 57 separate modules of food processing, plumber, capital goods, automotive, furniture fitting, electronics, security, beauty wellness, IT sector in 35 government ITIs under Chief Minister's Skill Promotion and Kaushalya Scheme has begun. The Sector Council has certified about 148 trainers in Training of Trainers for the courses to be started in 10 sectors under the scheme.
The main objective of the scheme is to increase employment opportunities and quality in training by bringing uniformity and authenticity (under National Skill Qualification Framework) as per national standards in the Skill Promotion Training programmes run by various departments. About 4.5 lakh trainees will be trained in year 2017-18. Similarly 2.5 lakh youths in Chief Minister's Skill Promotion Scheme and 2 lakh in Chief Minister's Kaushalya Scheme are to be given training. They would be monitored for at least three months after placement.
Training has to commence on a massive scale from November, 2017 after MoU with Government ITIs, Engineering Colleges, Polytechnic Colleges, Higher Education Department as training providers and ATDC, NIFT, IGTR, CRISP, CIPET etc. as semi-government institutions. Courses of 100 to 1200-hour duration are included in the scheme in which evaluation and authentication will be undertaken as per NCVT standards.
-Windowtonews
RELATED NEWS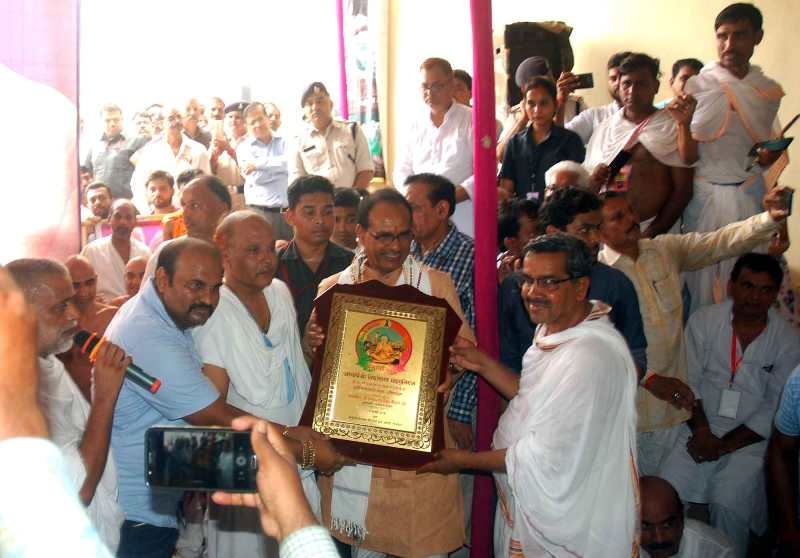 July 21st, 2018

July 21st, 2018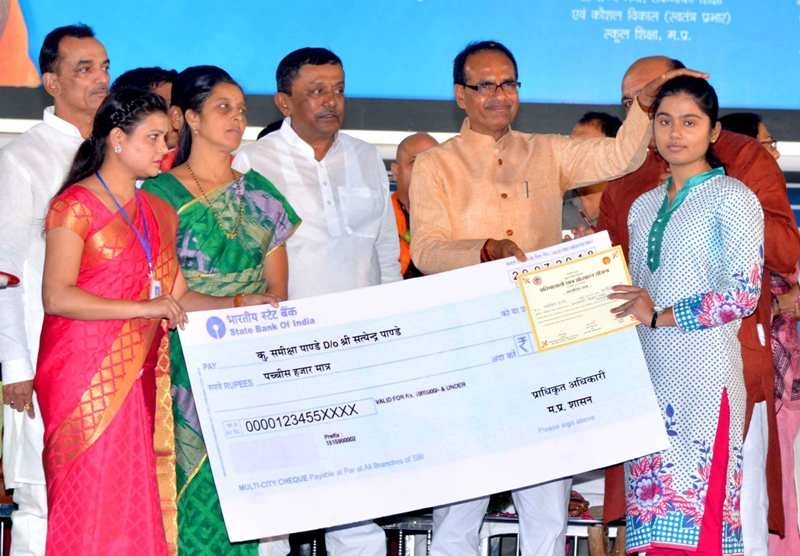 July 21st, 2018