Approval granted for amendment in Industrial Promotion Policy - 2014
---
Cabinet Decision
Bhopal:
Amendment in the Industrial Promotion Policy-2014 was approved after implementation of GST system during a meeting of the Cabinet today which was chaired by Chief Minister Shivraj Singh Chouhan. A cost investment grant scheme based on capital investment, employment generation and export promotion in place of tax based amenities to attract huge investment proposals in state, has been introduced by the name of "Investment Promotion Assistance Scheme". Under this facility, capital grant from 10 to 40 percent will be given which will be maximum 40 percent for small investors whereas the big investors have been kept on 10 percent slab. Additional facilities will be given to massive employment generating export-oriented industries under Investment Promotion Assistance.
4633 temporary posts of Public Works Department
The Cabinet has decided to make 4633 temporary posts permanent taking into account the department's needs and continuity.
Special Package
The Cabinet has decided to provide benefit of special rehabilitation package to those displaced by Kundaliya Major Irrigation Project. The Project is under construction in Jeerapur tehsil of Rajgarh district. This special package will provide an additional benefit of Rs 81 crore 9 lakh to 5994 displaced families.
Reconstitution of State Law Commission
The Cabinet today took the decision to revive the State Law Commission. It also approved creation of 30 posts for the smooth functioning of the reconstituted Commission in the state.
Additional 8 posts for Anand Sansthan
The Cabinet today approved amendment and change in the infrastructure of the executive committee and set up of the Rajya Anand Sansthan. It okayed creation of 8 posts for the Sansthan. The Sansthan's general body has been given right to change executive committee infrastructure. It also decided to give the essential rights of making all necessary changes in the Sansthan's by-laws to the general body.
Government land allotted
The Cabinet has decided to allot total 23.180 hectare government land of 21 villages of Sanavad tehsil of Khargone district after taking premium as Collector guidelines of Year 2017-18 and 7.5 percent land-rent for railway path construction for the proposed 2x660 MW power project of General Manager of NTPC Limited Project, Khargone.
Award and Promotion Scheme
The cabinet has granted approval on principle to continue the Higher Education Department's popular scheme "Award and Promotion Scheme" and has also approved estimated expenses of Rs 875 lakh in three years.
Sant Sevalal Maharaj Award
The Cabinet has granted approval to rename Puruskar Yojana Niyam 2014 for social workers making outstanding contribution towards upliftment of Denotified, Nomadic and Semi-nomadic tribes as "Sant Sevalal Maharaj".
-Windowtonews
RELATED NEWS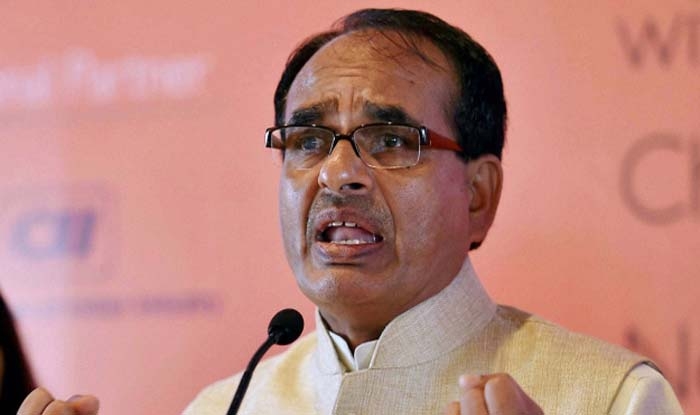 September 25th, 2018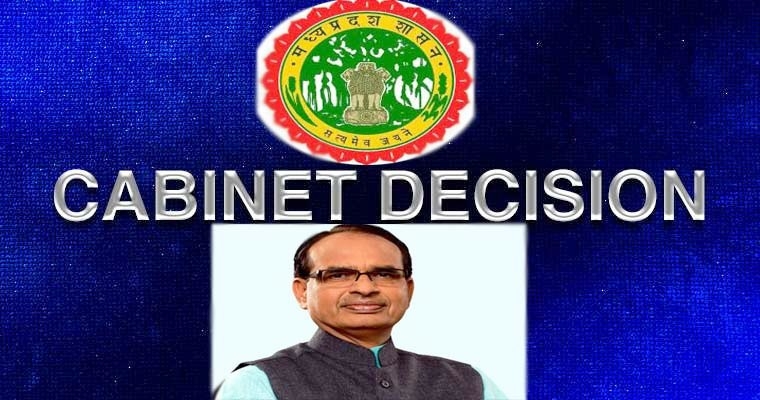 September 25th, 2018
September 25th, 2018