Candidates of Sarpanch posts to submit nomination online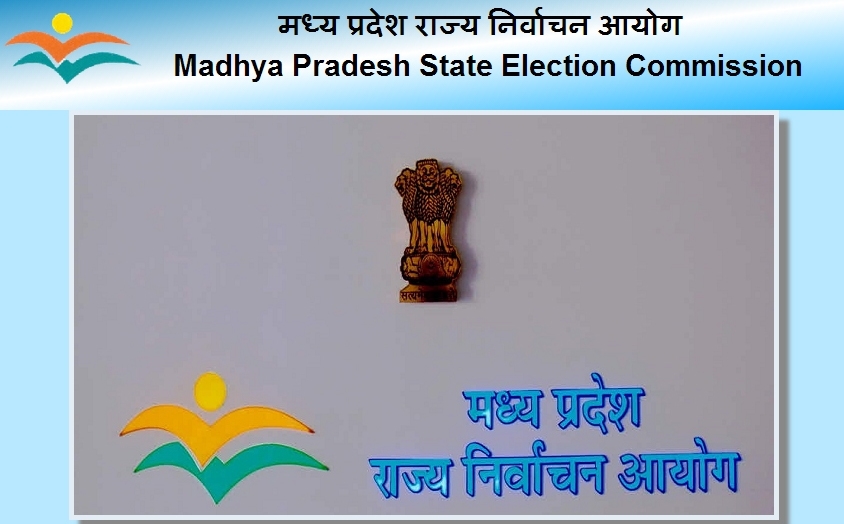 ---
General election of 56 panchayat in Sidhi and 31 Panchayat in Singrauli in December
Bhopal:
Candidates of Sarpanch posts can now submit nomination online along with traditional process. It's voluntary. The candidates can submit nomination through OLIN application developed by State Election Commission. General election in 56 panchayat in Sidhi, 31 in Singrauli and three Gram Panchayat of Indore districts is proposed in December.
Final print out of nomination will be taken after candidate him(her)self or through facility centre submitting nomination online. After filling up this print, it will be given to returning officer in the time limit with enclosed necessary documents.
Benefits of OLIN Applications
Candidates can fill up nomination papers at any time through the application OLIN. Possibility of cancellation of nomination due to overwriting and illegibility will be removed. Information regarding scrutiny, name withdrawal and symbol allocation will be sent to the candidate through SMS. Records will be kept safe. Information regarding electoral rolls, polling booths and papers related with counting of votes can be obtained from OLIN. Other information like copies of affidavit, caste certificate and other documents related with other candidates can be obtained.
State election commissioner R Parasuram informed that facility centres would be set up at returning office for facilitating candidates. OLIN facility will be available at the centre without any charge. Facility regarding OLIN will be available at online kiosk and Public Service Centres but there, fixed charge will be paid. Link of OLIN has been given on website of Madhya Pradesh State Election Commission
www.mplocalelection.gov.in.
-
Windowtonews
RELATED NEWS
September 24th, 2018
September 24th, 2018
September 24th, 2018