CM Chouhan Meets PM Narendra Modi
---
Informs About Drought's Status and Bhavantar Yojana
Bhopal:
Chief Minister Shivraj Singh Chouhan met Prime Minister Narendra Modi in New Delhi today and informed him about the situation of drought emerged due to scanty rainfall in the state. Chief Minister Chouhan informed the Prime Minister Modi that 13 districts and 12 tahsils of the state have been declared drought affected. Committees have been formed by the state government to assess the loss occurred due to the drought. The state government is providing all possible help to the farmers from its own resources. Chouhan requested the Prime Minister for central government's assistance to tackle the drought situation.
Chouhan informed the Prime Minister in detail about the Mukhya Mantri Kisan Bhavantar Bhugtan yojana being implemented in the state. He informed that the farmers get selling prices of some agriculture produces like soybean, moong, urad less than the minimum support price. Therefore, farmers do not get reasonable prices of their produces. The amount of difference will be deposited by the state government directly through the scheme in the bank accounts of the farmers to facilitate them to get reasonable price for their produces. Furthermore, Chouhan informed that the scheme will be started from October 16, 2017 in the state.
Farmers are required to get themselves registered in this scheme. Chouhan expressed the hope that the farmers could get reasonable rates of the crops if the state and the center together implement the Bhavantar Bhugtan Yojana. The Prime Minister Modi praised the scheme.
CM Chouhan told the Prime Minister that benefit of electricity, road, toilet, housing, gas connection, education is reaching common men through various central and state government's schemes. Chouhan requested that a scheme should be prepared by the Union Government for providing potable water to the common men to solve potable water problem. Chouhan further informed the Prime Minister that an amount of Rs. 4800 crore has been spent till date in the state under the Pradhan Mantri Awas Yojana.
CM Shri Chouhan also met Union Minister for External Affairs Smt. Swaraj
Chief Minister Chouhan also paid courtesy visit to Union Minister for External Affairs Smt. Sushma Swaraj at her office in New Delhi today. Chouhan congratulated her for presenting India's stand strongly in the United Nations Organisation and praised her speech. The CM also informed her about the Bhavantar Bhugtan Yojana being implemented in the state to protect the interest of the farmers.-
Windowtonews
RELATED NEWS
September 26th, 2018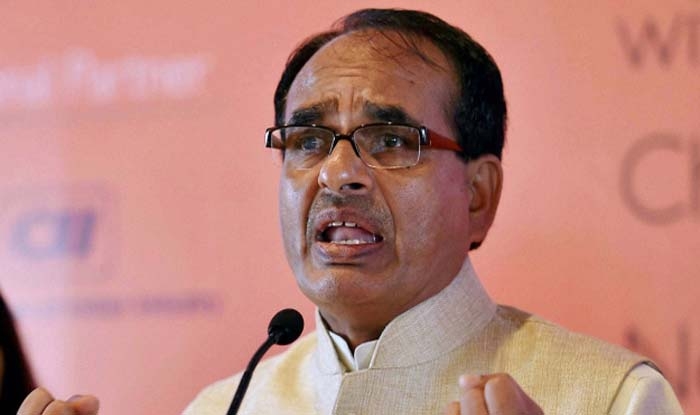 September 25th, 2018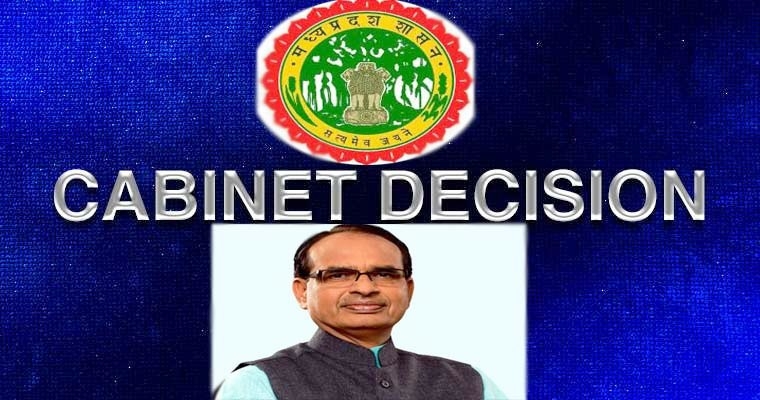 September 25th, 2018