Process for registration of farmers under chief minister price difference begins in Gram Sabha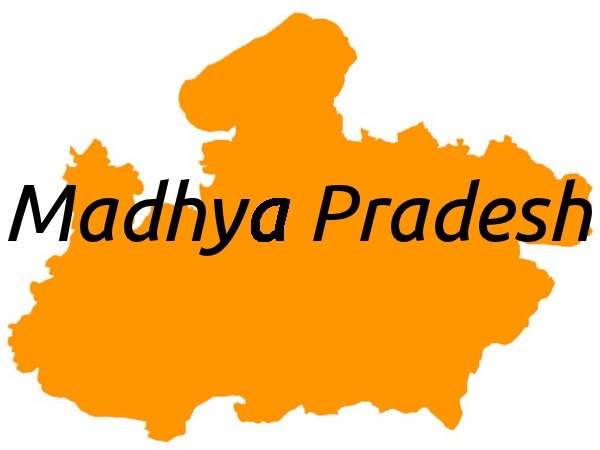 ---
Sale and purchase of seven pulses crops in Krishi Upaj Mandis from October 16 to December 15
Bhopal:
Process for registration of farmers for Chief Minister Price Difference Scheme has started in Gram Sabha. This will continue till ensuring registration of all farmers. Departmental officers will fill half-filled application in Gram Sabha and officer-in-charge of Gram Sabha will also give acknowledgment of registration to farmers. Farmers are required to give information mandatorily regarding Aadhar Card, Samgra ID, mobile no. and bank account etc. for registration under the scheme.
Directives issued to district collectors to provide maximum benefit of scheme
Sale and purchasing of seven pulses crops - Soyabean, Groundnut, Sesame, Ramatil, Maize, Moong and Urad will be carried out in Krishi Upaj Mandis from October 16 to December 15, 2017. Principal Secretary, Farmers Welfare and Agricultural Development Department, Dr Rajesh Rajora asked district collectors to ensure sale and purchasing only by licenced traders in Krishi Upaj Mandis so that maximum benefit can be given to farmers under the scheme. Similarly, meeting should be held at sub division level and proper arrangements should be made for sale and purchase of pulses crops through licenced traders in Krishi Upaj Mandis and Up Mandis.
Rs 405 lakh sanctioned to 257 Krishi Upaj Mandi Samitis
Rs. 405 lakh have been sanctioned to 257 Krishi Upaj Mandi Samitis for payment under chief minister price difference scheme and farmer friendly and connected with agriculture progress, farmers convention. The fund will be used from interest earned from agriculture and infrastructure development fund of Madhya Pradesh State
Agriculture Marketing Federation.
Societies of Krishi Upaj Mandis will get this amount as per the prescribed category. It may be mentioned that there are 42 agricultural commodities in the category. Thirty nine societies are in A category, 42 of category B and 56 in the category C and 120 societies of Krishi Upaj Mandis are in D category. -
Windowtonews
RELATED NEWS
September 24th, 2018
September 24th, 2018
September 24th, 2018