Why should children not be allowed to use smartphones
Friday - October 13, 2017 5:05 pm ,
Category : WTN SPECIAL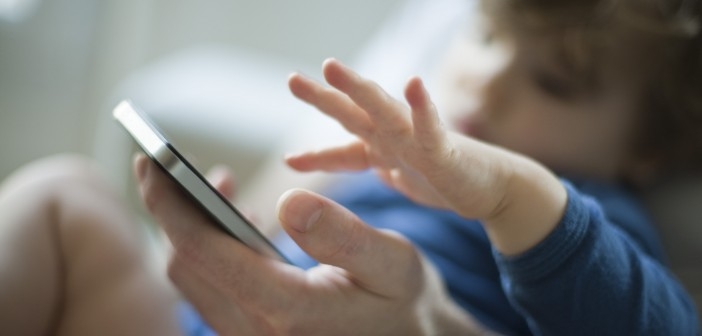 ---
Why should children not be allowed to use smartphones
By Jaya Khare
The problem with scientific advancements is that much of their benefits depend on the way we use them. The same nuclear energy that generates clean power can bring catastrophe for whole human civilisation, depending on the use we bring it to. The same is somewhat true for smartphones too. If a phone is used for talking and messaging, it serves its purpose.
Occasionally it can be used to check the time or listen to a couple of songs. When the purpose of a phone exceeds its brief, the need turns into obsession. This is where we have to be cautious. Anything which becomes an obsession is an addiction and once an addiction grips a person, it is always difficult to come out of the pit that drags him further down. The most vulnerable section of the population which is getting hooked to smartphones is the youngsters.
The love for phone starts early today, around the age of 5 or 6 years in most children and with time, it only grows into a morbid engagement. The older a child grows, more passionately he gives in to the lures of the phone even as new explorations make it an interesting navigating platform and an engrossing engagement.
Here the most important role is that of parents. If parents are careful of their children's activities and dissuade them from addictive habits, our society would be different. Unfortunately most parents today are so busy in their own occupation that have little time or attention to spare for their kids.
This leads to alienation in children and a communication disconnect between parents and children which makes it difficult for parents to get their children back on track once the ball is set rolling. The mobile phone is fast turning a modern age technological bane for millions of children worldwide.
The deadly Blue Whale game is one such side effect of mobile addiction. The excessive use of the smartphone for internet and mobile gaming dulls the brain and scuttles a person's creative possibilities. Children sold on mobile gaming etc are cut off from the outer world and lose friends and the privilege of playing outdoor games that are essential for a healthy upbringing.
To save children from this crisis, parents must keep them away from easy access to a smartphone. If at all, a simple phone can be provided so that basic communication is available. It needs early childhood intervention because the habit starts to grow early in kids. Busy parents need to devise fruitful engagements for their kids like sending them to hobby classes so that they don't take to phones for want of a meaningful job at hand.
And most importantly, parents need to talk to their kids, know them, solve their issues and set them to creative or physically involving tasks. This is the best way to stop the menace of smartphones intruding in our lives.-
Window To News
RELATED NEWS
August 19th, 2018
August 18th, 2018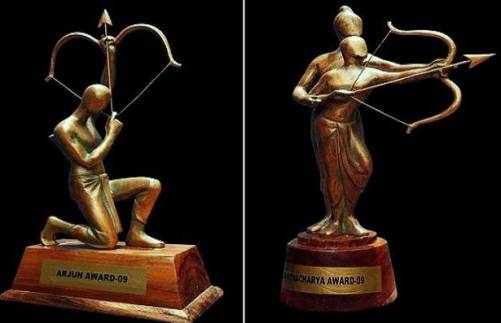 August 18th, 2018