Why should two political party system like the USA be implemented in India too?
Tuesday - October 31, 2017 6:42 am ,
Category : WTN SPECIAL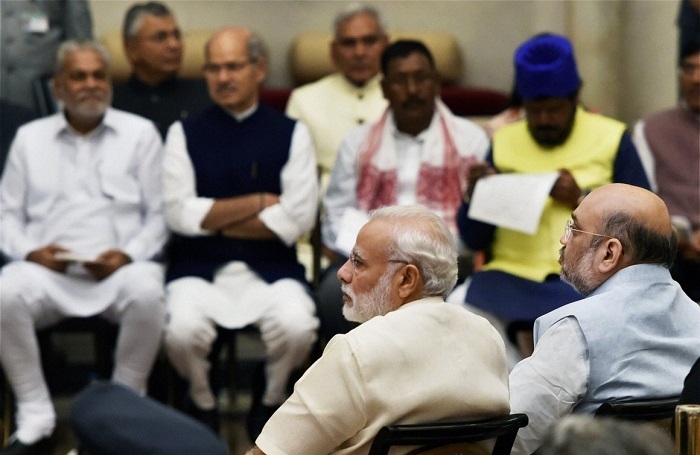 ---
India is a democratic form of government with several political parties fighting at the hustings to get a share of the power. This has been India's key to democratic success for the last 70 years.

Elections are held every five years and people choose who they want to vote for and give the authority to run the country efficiently and honestly. However, efficiency and honesty are both far cries on the ground. No government has been able to successfully uphold these tenets for any long though everyone professes to do so. The question thus arises— do we need so many parties at all? Does that help India's cause? Does that make our democracy any healthier?

They can decide better on the basis of a party's history, philosophy and agenda of governance. Different parties compete with each other, which is why every party wants to do better than the other and bring in new thoughts and innovations to the table.

This churning makes for a vibrant democracy that is continually experimenting and evolving. The multi-party system is also important for India because unlike the US, India is a highly diverse society with different religions, communities, castes and creeds living together.

Each tribe, community, guild and class has its own specific needs and demands, which gives rise to smaller parties who know their areas and their people better. For their voices to be heard, it is important to have leaders who hail from their groups and resolve their area-specific or need-based issues. In a two party system, the issues will be broader and micro-level management thus many not be so efficient.

More parties mean more donations, more splurging and greater circulation of black/unsolicited money. More parties give rise to more conflicts. More parties confuse people with aggressive campaigning. Everyone gets bombastic and hyperbolic and makes big promises which are never honoured.

More parties also divide people on ideological grounds and create dissention in society. It is simpler to have two parties as the election process also gets simpler and monitoring easier.- Window To News

RELATED NEWS
November 15th, 2018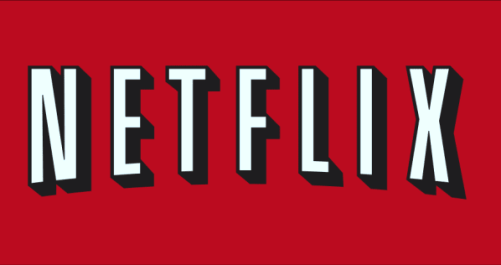 November 14th, 2018
November 14th, 2018