After four days of surgery the twins separated from head has responded and opened their eyes.
Tuesday - October 31, 2017 2:19 pm ,
Category : VIRAL ON WEB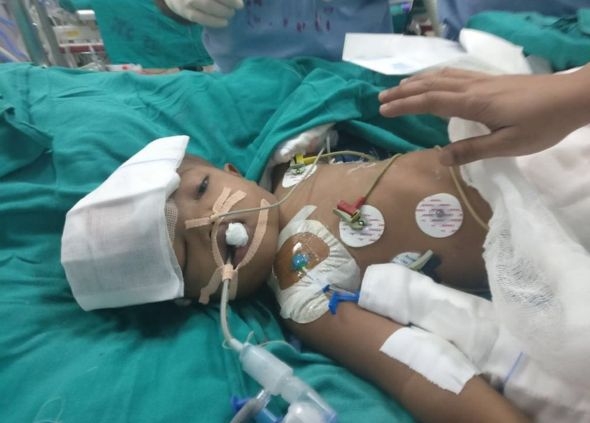 ---

Twins Jagga and Kalia who born joined from head were separated later, in first of its kind surgery on 28th. Now agter four days of surgery, Jagga has opened his eyes and also responds to simple commands including moving of his limbs. The two-year-old jagga is on the ventilator and needs dialysis daily as he is also suffering from kidney problem.Kalia has not yet responded nor has yet gain consciousness; he has suffered seizures.
Two-year-old Jaga and Kalia underwent 16 hours of surgery, and are now in the intensive care unit. A team of 30 doctors carried lead the operation a first of Kind in India.The boys are stable now and as reported the doctors are satisfied with the progress so far.

The twin Jagga and Kalia from Orrisa born as they shared blood vessels and brain tissues. A very rarest of the rare condition which occurs as said to one out in a million birth.The doctor told that kids born with this medical condition called "CRANIOPAGUS", are very rare to survive. Fifty percent of the Kids expires within the twenty-four hours post delivery.


Earlier on 28th,In a press release the Director AIIMS, Dr, Randeep Guleria told the PTI, Next fortnight is extremely critical for the twins to ascertain the success of the surgery. The kids are having other health issues as well. While Jaga has heart issues, Kalia has kidney problems," neurosurgeon A K Mahapatra said."Though initially, Jaga was healthier, now his condition has deteriorated. Kalia is better," he added.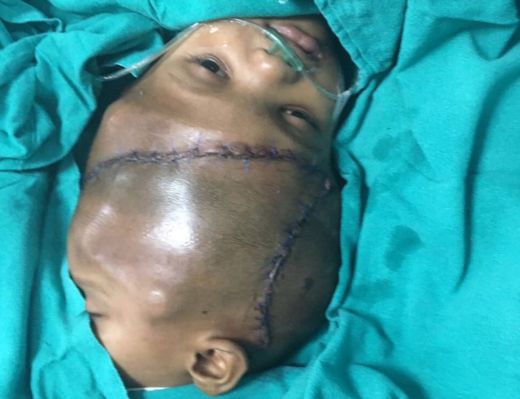 AIIMS
AIIMS

The Doctors said the challenge after the separation of the kids was to "provide skin cover on both sides of the brain; the surgery has left large holes in the twins heads"."If the twins make it, the next step will be reconstructing their skulls," plastic surgeon Maneesh Singhal said.The first surgery was performed on 28 August when the doctors created a bypass to separate the shared veins that return blood to the heart from the brain.

With crossing finger in prayer, after the four days of surgery, the tema is waiting for the recover of the t'win thunder 'Jagga and Kalia-.- Window To News
RELATED NEWS
January 9th, 2019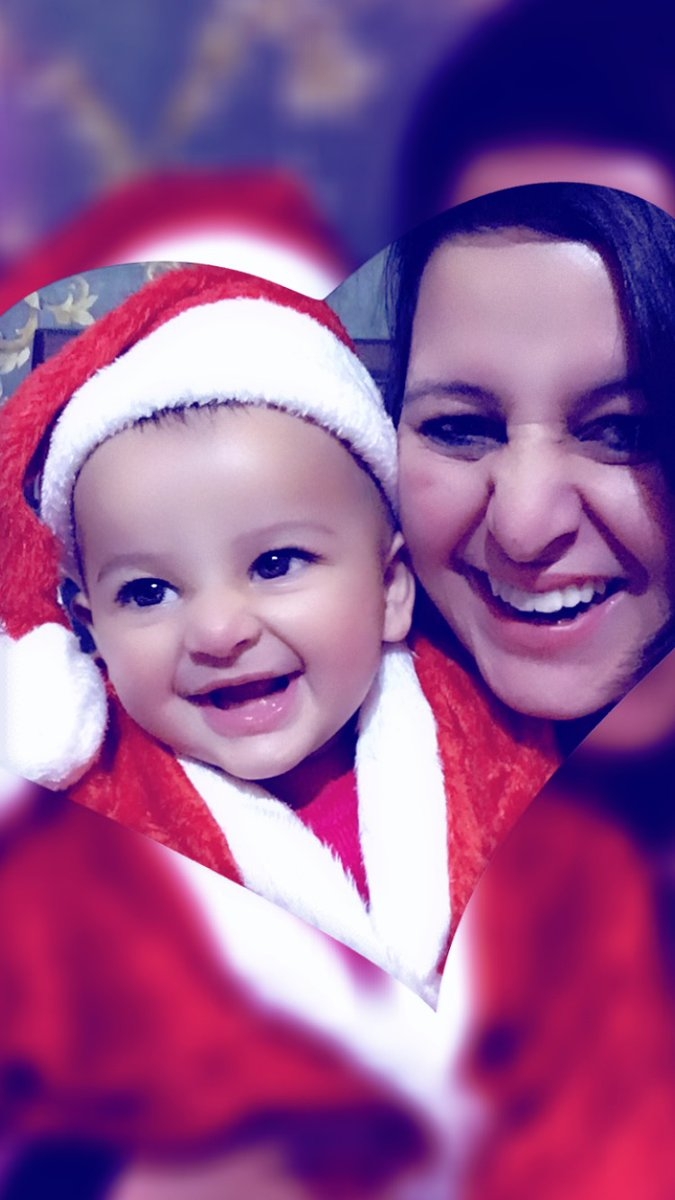 December 31st, 2018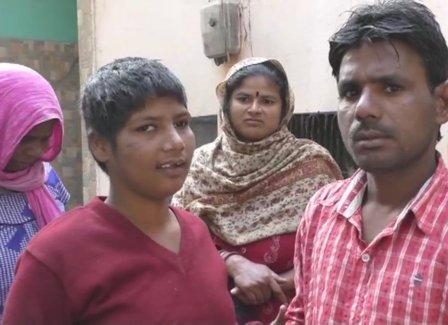 December 29th, 2018