Meet the unique 51st child of the Parekh family! Having been brought up by 4 men in her family, "Susheel" girl child turn out like in STAR Plus' upcoming show "Ikyawann"
Tuesday - October 31, 2017 3:44 pm ,
Category : WTN SPECIAL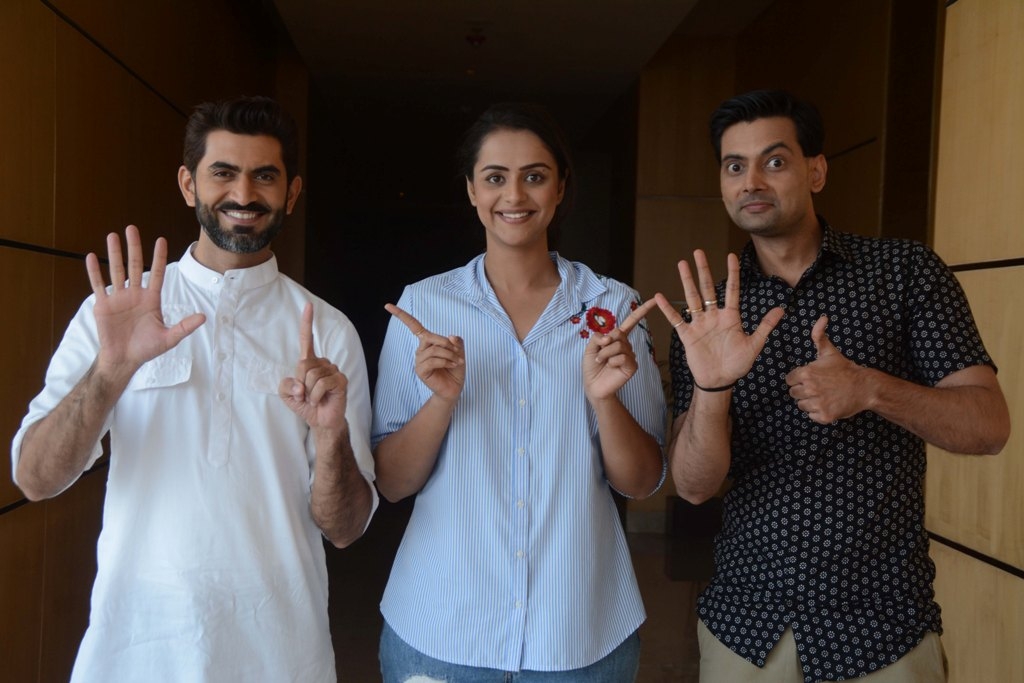 ---
More often than not, children pick up traits while growing up with their parents. But what happens when a girl child is brought up without a mother with unique parents? The 51st child of the Parekh family, Susheel has been brought up by the 4 men in her family; her Dad, Grandad, Chacha and Mama. In a society where girls are expected to fit into a certain feminine mould, will Susheel turn out exactly like her mother who is the 4 men who have played mom to her?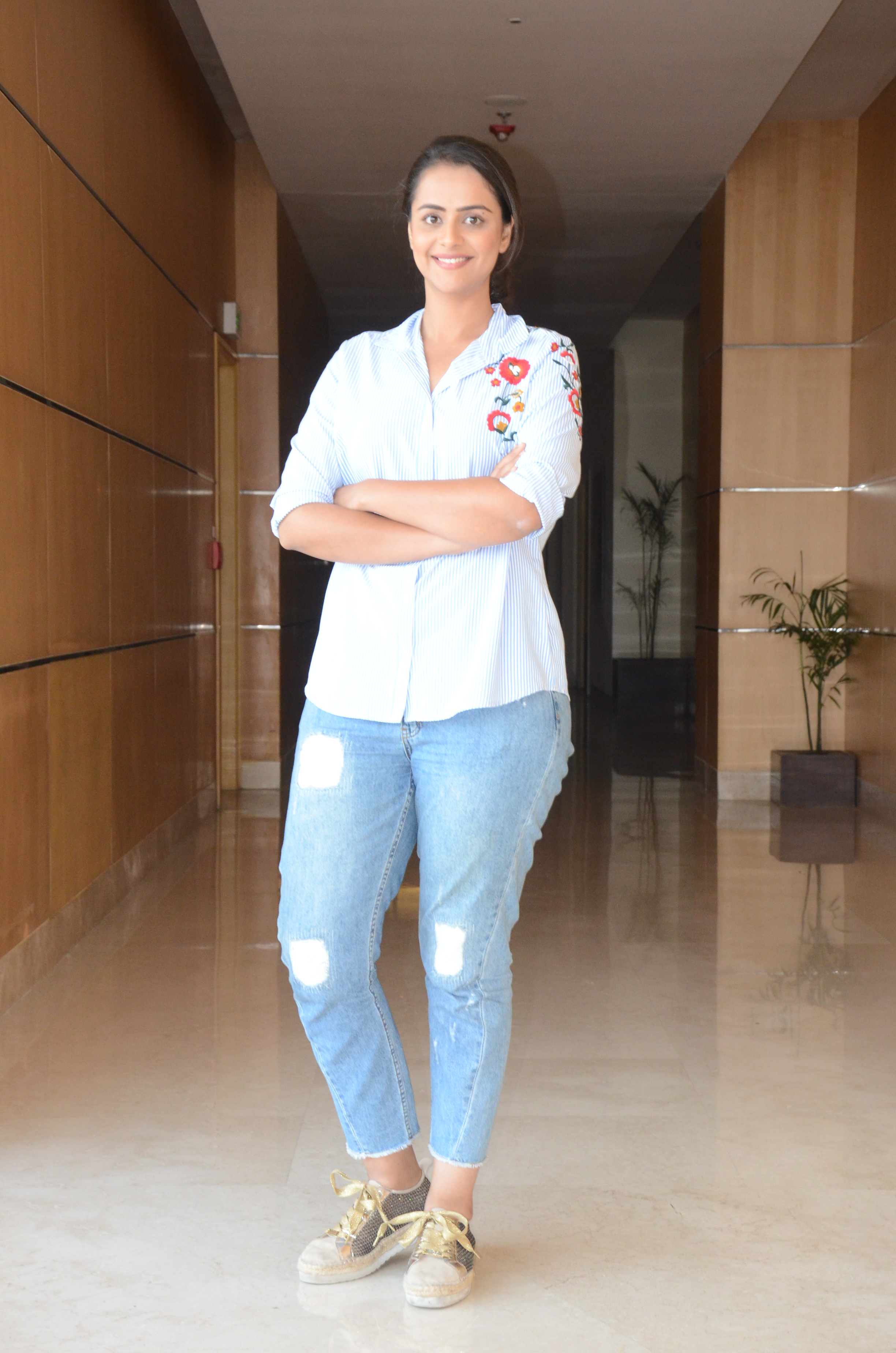 Ragged as 'Oonth (camel)' owing to her non-feminine, giant like tall frame, she has always been a little different from girls of her age. While girls her age play dress-up with dolls, Susheel prefers challenging boys during Janmashtmi to break the matki first. Her lack of skills and interest in domestic chores like making chai & folding clothes make you wonder why she has been named Susheel? With such unladylike characters, who will marry her? Will society accept her the way she is or will she have to change herself to fit in?
The show is set against the backdrop of Gujarat's most vibrant towns; Kutch and Ahmedabad bringing to life rich, colorful and unique Gujarati culture.
Prachi Tehlan, who will be seen playing the role of Susheel says, "This is one of the most exciting roles of my career. Typically, any girl in our society is expected to have traits like Sundar, Susheel, Suljhi, Samajdhar and Shaant. The character I play is called Susheel, and is however contradictory to her name. Her unique upbringing where men are mothering her, shaping her personality, make her extremely differentiated from other girls of her age. She is unapologetic about her lack of feminine personality, embracing herself just the way she is, reinforcing the belief of 'Love yourself the way you are."
The show has an interesting cast ensemble with Namish Taneja, Priyank Tataria, Puneet Panjwani, Anwar Fatehaan and Jai Vats in other prominent roles.
Watch Ikyawann starting 13th November only on STAR Plus - Window To News
RELATED NEWS
November 15th, 2018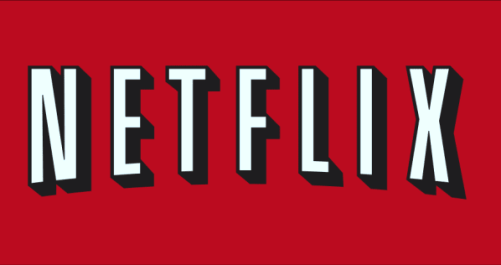 November 14th, 2018
November 14th, 2018