Misuse and unethical use of drugs in India
Wednesday - November 1, 2017 9:09 am ,
Category : WTN SPECIAL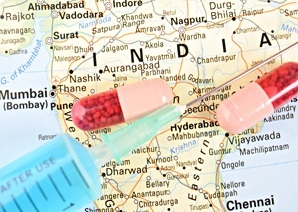 ---
By Jaya Khare
Unethical use, misuse, overuse and abuse of medicines in India is a common phenomenon across regions, classes and age groups. The more 'informed' people are becoming, the more efficiently they are taking to medicines unsolicited.
The internet educated urban elite think they have learnt all the things about medicines and their use and go for self-medication like professional abusers. They may or may not be having the immediate side effects to make them wiser, but such wrong practices spell doom for the human civilisation as people in many parts of the region are getting drug/anti-biotic resistant.
This is a major concern for medical specialists who fear a catastrophic situation in the near future if the regulated use of drugs is not practised. People are popping drugs anytime for any smallest health issue without giving a second thought to the implications of taking such liberty and tampering with a specialised scientific aspect. Diseases like TB are becoming harder to be treated effectively due to the growth of drug-resistant strains.
The human gene pool is getting immune to drugs due to their misuse and we are staring at a future where even the commonest infections and ailments would be hard to treat if urgent steps at drug overuse and misuse are not taken. In India, we have the least number of doctors per 1,000 population in the world, which makes calling on a doctor no less than an ordeal which people want to avoid as long as they can. They self-medicate and try to heal themselves.
Over a period of time, it becomes a habit and an addiction without which they feel inadequate and ill. Such dependence on a drug or a couple of drugs leads to resistance to that drug and smaller doses no longer help. The intake increases and thus further stifles the effectiveness of the drug/s. It is pretty difficult to put a check on such misuse in a vast country like India.
There is a rule in place that no chemist and druggist can sell drugs without a doctor's prescription, but that hardly happens. Even the most precious and sparingly used drugs can be had from the local chemist who would hardly ask for a prescription in nine out of ten cases. This easy access to drugs is the root of the evil.
A clampdown on druggists selling medicines unrestricted is perhaps the only way to stem the rot but that too cannot be a foolproof measure because clandestine dealings will go on. People themselves need to be cautious and aware of their habits. That has to be the best antidote against all social maladies. If we act smart, we make a better society and a smarter country. More awareness needs to be spread regarding the outcomes of overuse or misuse of drugs.- Window To News


RELATED NEWS
November 15th, 2018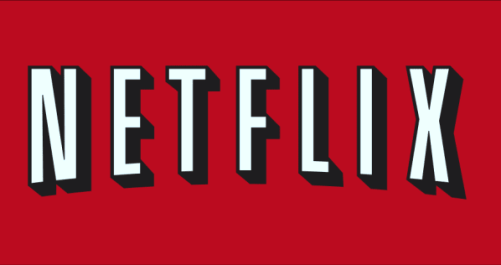 November 14th, 2018
November 14th, 2018