Swine flu: Prevention, precautions and treatment
Wednesday - November 1, 2017 10:26 am ,
Category : WTN SPECIAL
---
H1N1, popularly known as swine flu is growing as a giant killer year after year. This year too it has killed hundreds of people in the states of Maharashtra, Gujarat and MP among others. The months before the winters are the most dangerous for the infection to spread. In cold conditions, the virus perishes. The virus has been thriving in the Indian climate for the last 5-6 years.
Though we are prepared to tackle the menace and there are hardly 10 per cent deaths vis-a-vis the number of infected, we could do even better if people were conscious and disciplined in their social behaviour and personal hygiene. Several people get infected by sheer lack of awareness and concern. This is an affliction that needs lots of self regulation and restrictions which not all can follow. Also the same applies for medical practitioners and healthcare givers, who too get negligent.
The flu is a highly contagious one and the virus tends to mutate, which makes most drugs ineffective and healing time taking. The most vulnerable groups are children, pregnant women, diabetics and the elderly and these people should take special care of their health and lifestyle to avoid or minimise the possibilities of contraction of the flu. The flu spreads mainly through infected droplets released during coughing or sneezing by the infected. If the infected person covers his mouth and nose during coughing or sneezing, he/she can seminally reduce the chances of an easy spread of the infection.
If people were conscious and had better social etiquettes, we would have been in a better position and infections/casualties would have been minimal. Now, once a person gets floored by the fatal flu, he should not panic and primarily get ample rest in the confines of his room. He should drink sufficient water, preferably tepid, and fruit juices to boost his immunity. If the situation doesn't improve in 48 hours or so, he should then visit the doctor who can prescribe the drugs.
A normal healthy person usually gets well in two-three days of rest and good food. The vulnerable sections should monitor their condition closely and visit the doctor early if the situation doesn't improve in a couple of days. In general, every individual, irrespective of his age or vulnerability factor, should wash his hand daily with soap or an alcohol-based sanitizer, preferably twice or thrice to ward off infections. This is a general good practice that must be followed all the year round. Also, the government should establish more testing labs so that crucial time is not lost. Testing labs are very few in number and that delays the process of blood test, putting lives at greater risk.-Window To News


RELATED NEWS
November 15th, 2018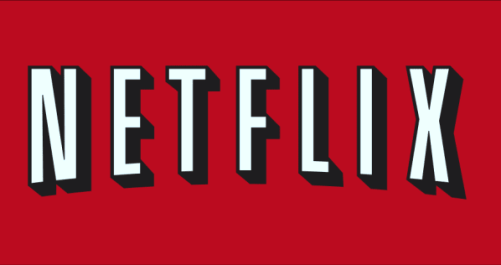 November 14th, 2018
November 14th, 2018