​It turns out to be tricky morning for Dasharath Madkami when a zombie size crocodile wakes him up from his sleep.
Thursday - November 2, 2017 2:52 pm ,
Category : VIRAL ON WEB
---
Dasharath Madkami awake early in the morning around 3 am when he heard some strange sound. He raised the alarm to alert the other villagers who get-together and overpowered the zombie size crocodile.
Later the villagers tied the crocodile to a tree which was 3meters long in size tells BBC.Initially, panic, the villagers wanted to kill the crocodile however when dissuaded by the village headman they called for the local forest authority which eventually rescued the animal.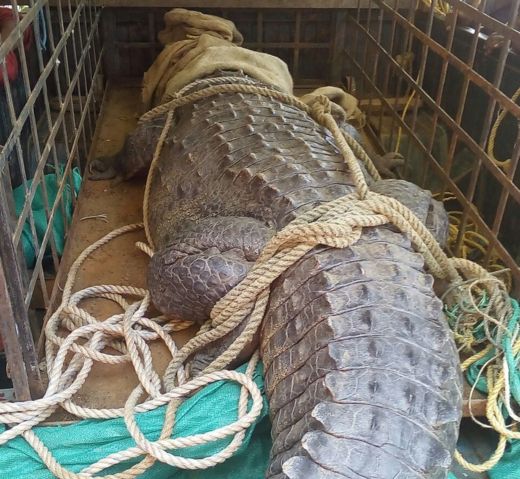 Initially, there was some dispute as well, as the authority was trying to release the animal back to the Satiguda Dam from where the crocodile came. Later owing to the request of the villagers then ultimately they release the animal to the Balimela reservoir which is 60km away.- Window To News

RELATED NEWS
January 9th, 2019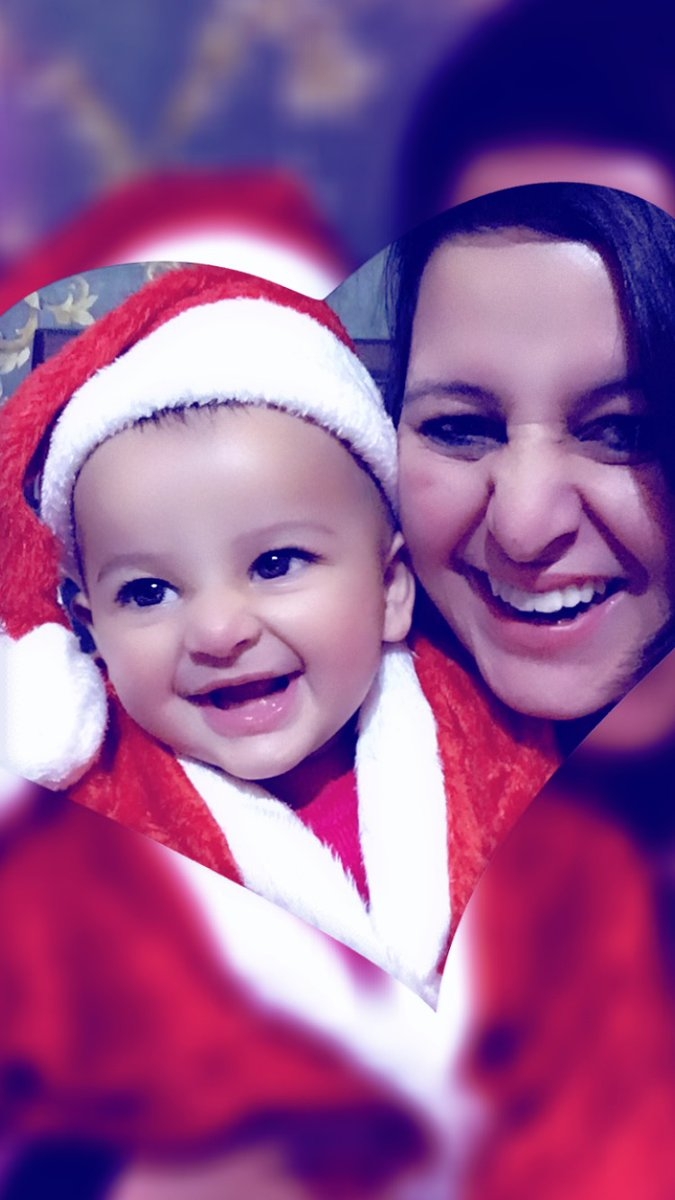 December 31st, 2018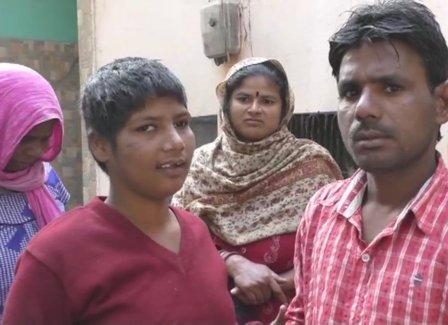 December 29th, 2018