Stoplight Smoothie Vanilla Yogurt
Monday - December 24, 2018 11:30 am ,
Category : DRINKS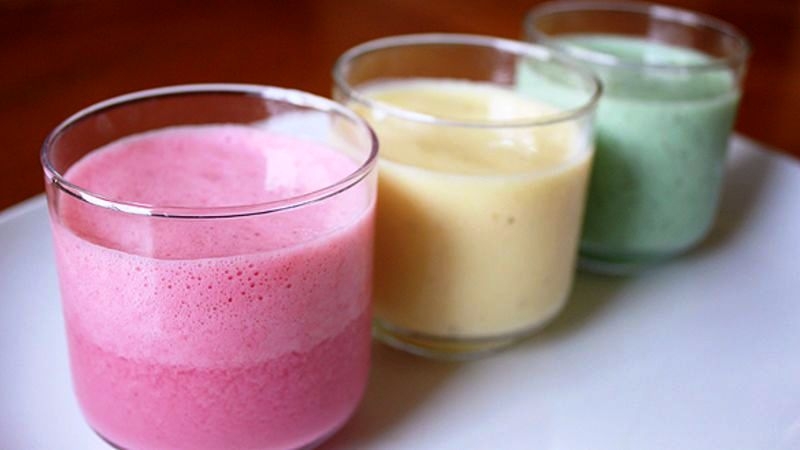 ---
Ingredient:
1 cup chopped strawberries
2 bananas, peeled and chopped
3 kiwis peeled and chopped
1 1/2 cups Yoplait Light very vanilla yogurt
1 1/2 cups milk
6 tsp honey
3 cups ice
Red, green and yellow food coloring (optional)

Method:
Place peeled and chopped kiwi, 1/2 cup yogurt, 1/2 cup milk, 2 tsp honey and 1 cup ice in a blender. Blend until smooth. Pour equally into three 1-cup glasses and top with whipped cream, if desired.

Repeat step 1 with the strawberry and banana flavored smoothies.
Set in a row like a stoplight and serve!

Optional: For brighter colors, add a few drops of food coloring (green to kiwi, red to strawberry, etc.) to the blender before blending.
RELATED NEWS
July 19th, 2019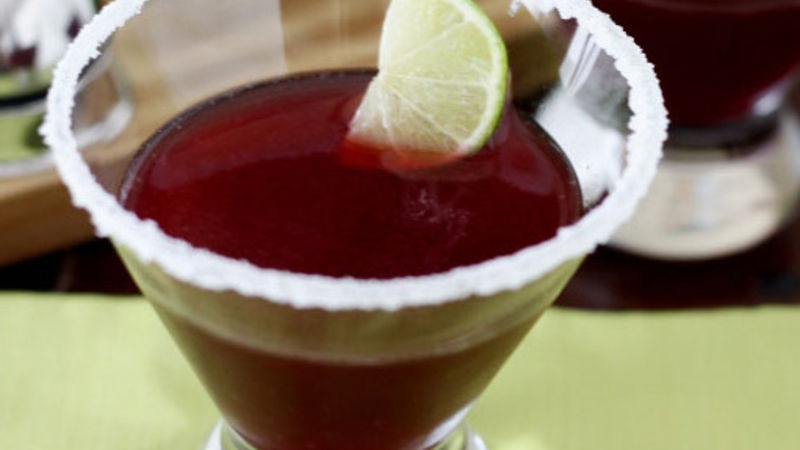 July 19th, 2019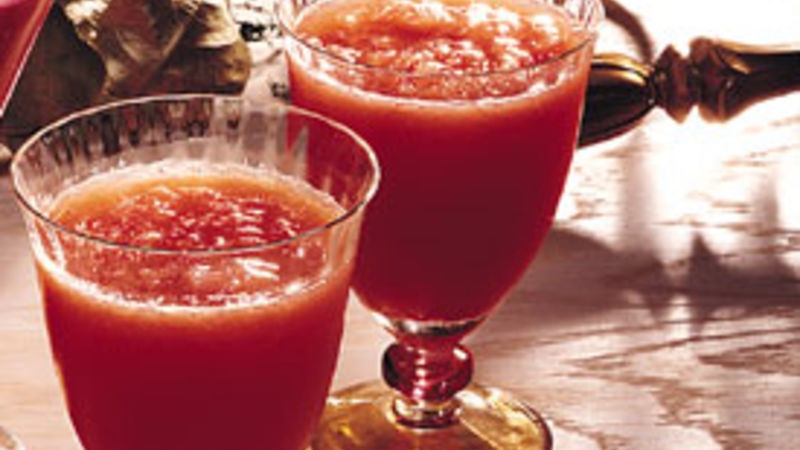 July 18th, 2019