Difference between scotch and whisky
Friday - November 3, 2017 3:51 pm ,
Category : WTN SPECIAL
---
The two drinks— scotch and whiskey — are among the most popular in the world but there are differences between the two which non-drinkers would certainly not know and casual drinkers might not bother to know. Though the differences are not major, discerning drinkers prefer one over the other according to their taste and choice. The basic difference is though geographical.
The whiskey which is produced in Scotland is called scotch. Whiskey in general is prepared of the grain mashes by fermenting them. The malts of various types of grains like corn, wheat, barley and rye are aged in charred white oak casks to prepare the distilled beverage. Scotch on the other hand is prepared just with water and malted barley. Scotch whiskey is aged for a minimum of three years but mostly it lies in the woods for 8 to 10 years or more which enriches the taste of this dark beverage.

Image Credit: Pinterest
There is difference in the production process too. The whiskey is mixed in copper apparatus because the metal removes sulphur-based compounds from the alcohol. But when it comes to scotch, it has to be processed in a single distillery in Scotland. The rulebook is very rigidly followed. It should be fermented only by adding yeast. It must mature in Scotland in oak casks for about eight years and contain no added grains. This adds to the special taste of the scotch differentiating it from the whiskey. Such exclusiveness also makes the scotch more expensive than its poorer cousins.
Apart, there are differences in the maturing process and blending patterns too. Purists however, prefer the scotch unblended and unadulterated by any mixture because of the strong flavour of the drink they savour. It can be said that whiskey in general is known by various names depending on the location it is prepared in. The same drink, with a little change in flavour and preparation technique will be known as bourbon in the US. If someone asks for a whiskey in the UK, most likely he would be served scotch. Irish whiskey is another variant.
Drink what you may, but regulation is essential in maintaining health as well as civil decorum. Getting sozzled is not appreciated in any society. Any alcoholic drink, especially if taken in excess, is going to be detrimental to health in future. Therefore discretion must be used and taking these drinks sparingly is advisable, especially as one reaches middle ages.-Window To News
RELATED NEWS
November 15th, 2018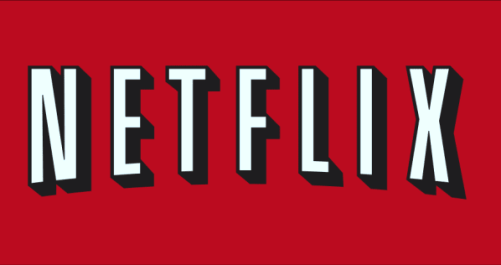 November 14th, 2018
November 14th, 2018