Mulled Wine Brandy
Friday - May 17, 2019 2:50 pm ,
Category : DRINKS
---
Ingredient:

1/2 teaspoon black peppercorns
One 750-ml bottle red wine
1 cup brandy
1 tbsp brown sugar
1/2 tsp whole cloves
1 cup kosher blackberry wine
2 cinnamon sticks
Peel of 2 oranges

Method:

Combine 1/2 cup of the brandy, the brown sugar, cloves, and peppercorns in a medium saucepan and stir while heating to a slow boil.

Reduce the heat to low and add the rest of the brandy, the red wine, blackberry wine, cinnamon sticks and the peel of 1 of the oranges. Warm on very low heat for 10 to 15 minutes, ladle into mugs and garnish with orange peel.

Toast to karaoke courage.
RELATED NEWS
June 6th, 2020
May 20th, 2020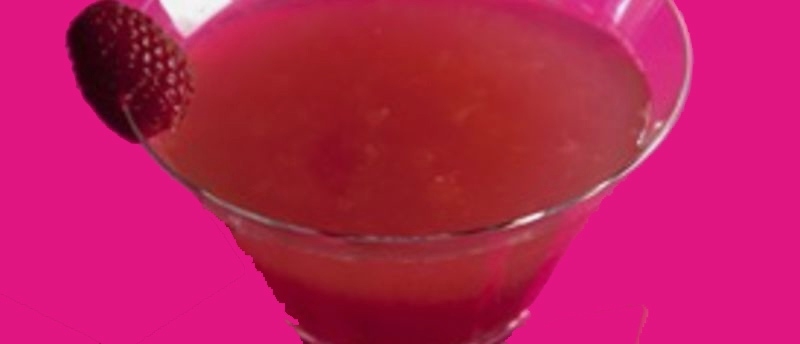 March 16th, 2020