Brewed Hot Cream Tea
Sunday - February 10, 2019 11:24 am ,
Category : DRINKS
---
Ingredient:
1 tsp loose, whole-leaf tea (or up to 2 tsp. if you prefer)
filtered or bottled water
sugar, lemon, cream, or other accompaniments as desired

Method:
Heat water to boiling. Remove from heat source. For green and white tea, allow water to cool 3 to 5 minutes. For other tea types, use boiled water right away.

Add 1 to 2 tsp. loose-leaf tea to an infuser. Place infuser in 8 oz. of the boiled water and allow to steep. Steep black or oolong teas 2 to 5 minutes, white tea 3 to 5 minutes, herbal teas 7 to 10 minutes. Let taste be your guide and steep to desired strength and taste, but don't over-steep or the taste may become bitter.

Add in sugar, cream, lemon, mint sprig or other ingredients as desired. Enjoy immediately.
RELATED NEWS
June 6th, 2020
May 20th, 2020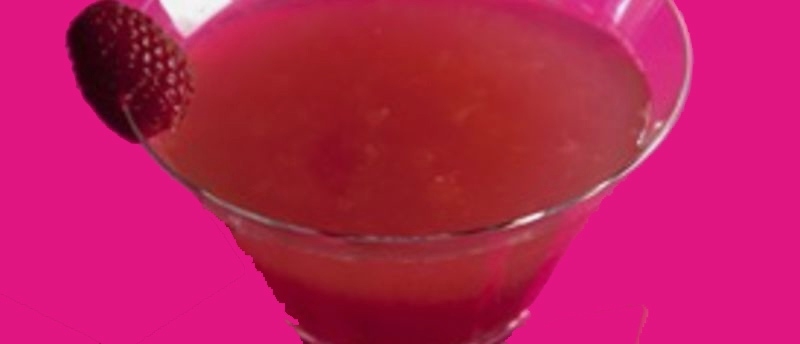 March 16th, 2020