Students sensitized about Entrepreneurship
Thursday - February 15, 2018 11:43 am ,
Category : WTN SPECIAL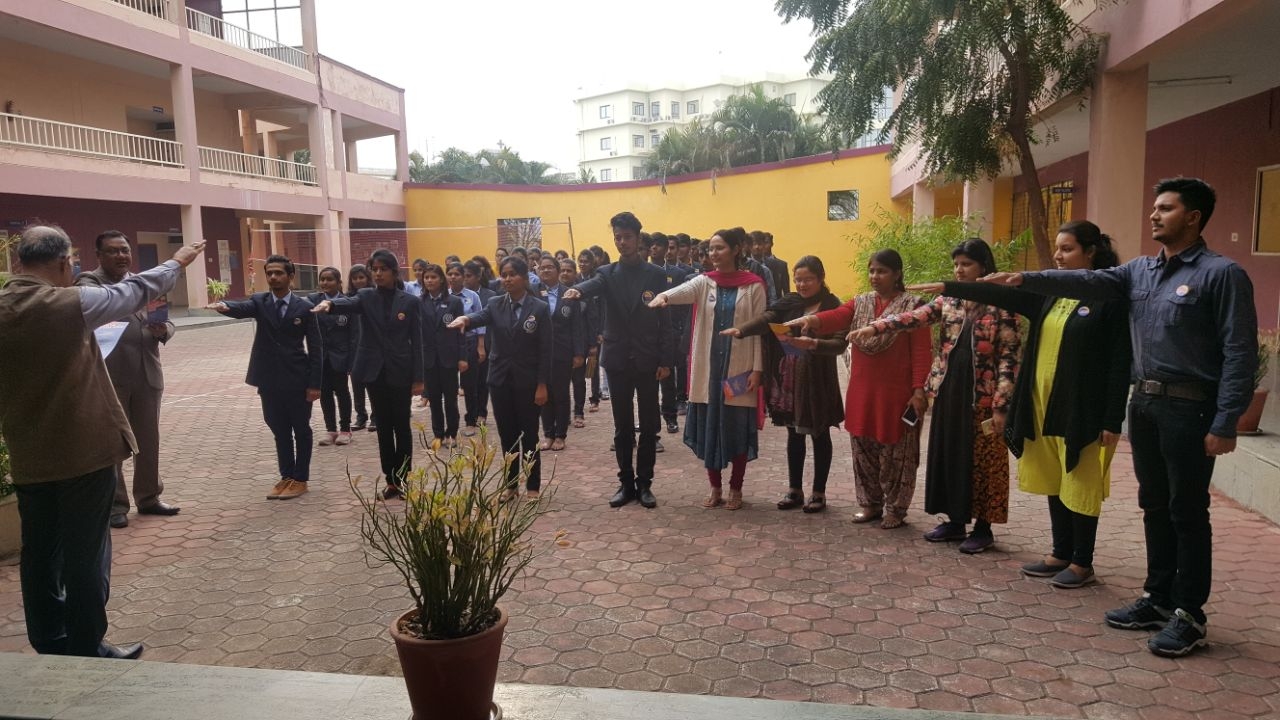 ---
Entrepreneurship Week (E-Week) at PIMR, People's University is having an enthusiastic response from youth of Bhopal and students of People's University as all of them were eager to inculcate the entrepreneurial traits. "Such activities shall be a platform for all of us to launch ourselves as entrepreneurs in future" told a participant. E-Week is supported by Wadhwani Foundation's NEN ( National Entrepreneurship Network)- A Global Network of Startup and SME Entrepreneurs, Mentors and Investors and SAR Infinity Technology Pvt. Ltd as technology partner.
Prof. I S Rao administered the Entrepreneurship oath to budding entrepreneurs.
People's University has started an Incubation Centre to train, mentor and guide entrepreneurship.
Fozia Sultan , Himanchal Srivastava, Priyal Saraf , Srashti Tripathi the Faculty Incharge for Entrepreneurship Cell (E-Cell) conducted various activities including entrepreneurial and management games. The participants were motivated life stories of top business personalities who started from scratch and made it big in corporate world including Dhurihhai Ambani, Karsanbhai Patel of Nirma and many others.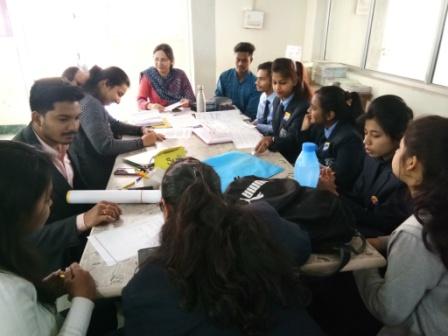 There are various different activities that shall be conducted in next two days told the Director of PIMR, Dr. Sameer Sharma.

- Window To News
RELATED NEWS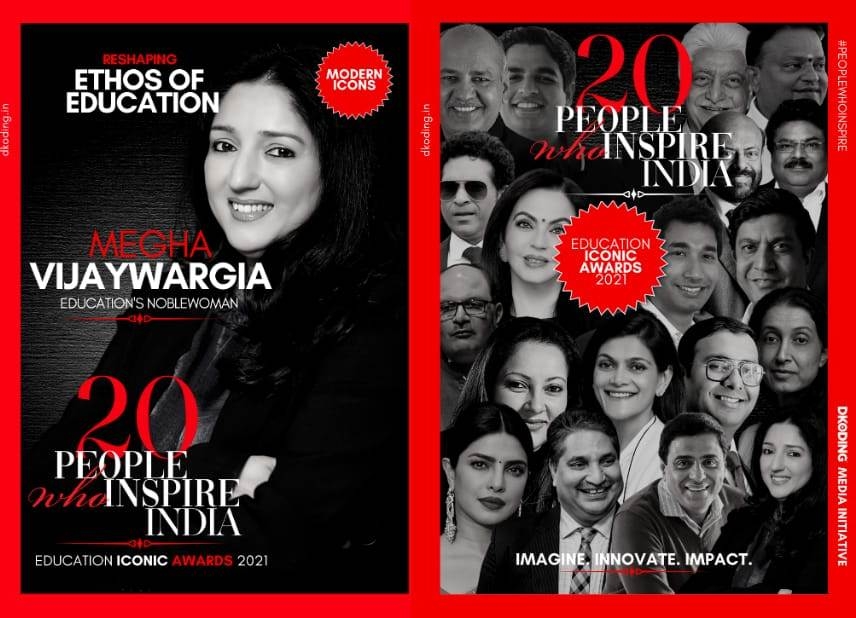 April 16th, 2021
March 18th, 2021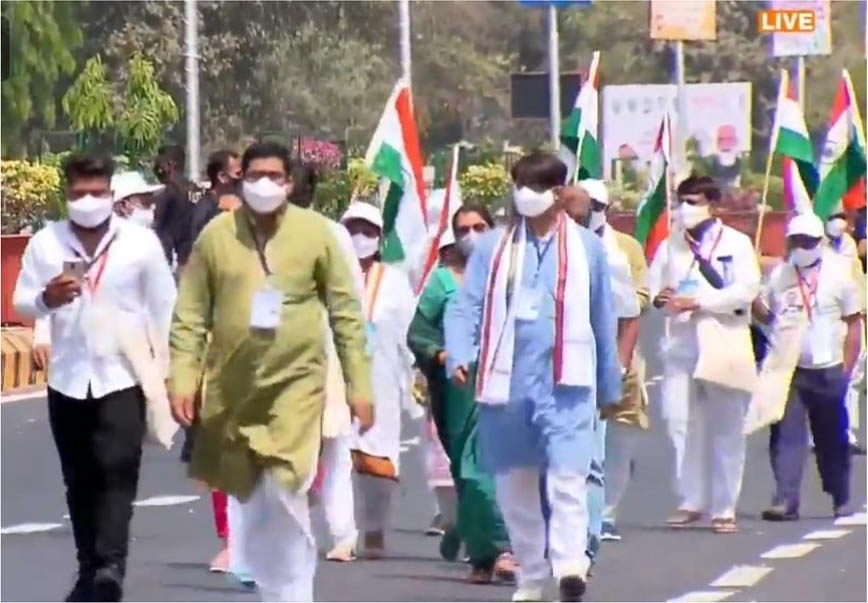 March 13th, 2021