Unfussy Apple Cake
Thursday - July 18, 2019 4:11 pm ,
Category : RECIPES
---

Ingredient:

2 cups sweet, crisp red apples, cut into 1/4 cubes (peel on)
2 1/2 cups whole wheat pastry flour
1 tbsp aluminum-free baking powder
2 tsp cinnamon
1/2 cup dark sugar (or other fine-grain natural cane or brown sugar), lump-free
1/2 tsp fine grain sea salt
2 eggs
1 cup buttermilk
1/4 cup butter, melted and cooled a bit
3 tbsp large grain sugar

Method:

Preheat the oven to 400F degrees, racks in the middle. Butter and flour (or line bottom with parchment paper) one 9-inch square baking dish or tart pan, you can also bake it in a 9x13 pan but really keep a close eye on it after 20 minutes.

Place the chopped apples in a bowl of water along with the juice of one lemon. Set aside. Combine the flour, baking powder, cinnamon, sugar and salt in a large bowl. And in a separate smaller bowl whisk together the eggs and the buttermilk. Whisk in the melted butter. Pour the buttermilk mixture over the flour mixture and stir until barely combined - try not to over mix. Now drain the apple, shake off any excess water, and fold the apples into the cake batter.

Spoon the batter into the prepared pan, pushing it out toward the edges. Sprinkle with most of the large grain sugar. Bake for about 20-25 minutes or until cake is just set and a touch golden on top.

RELATED NEWS
June 6th, 2020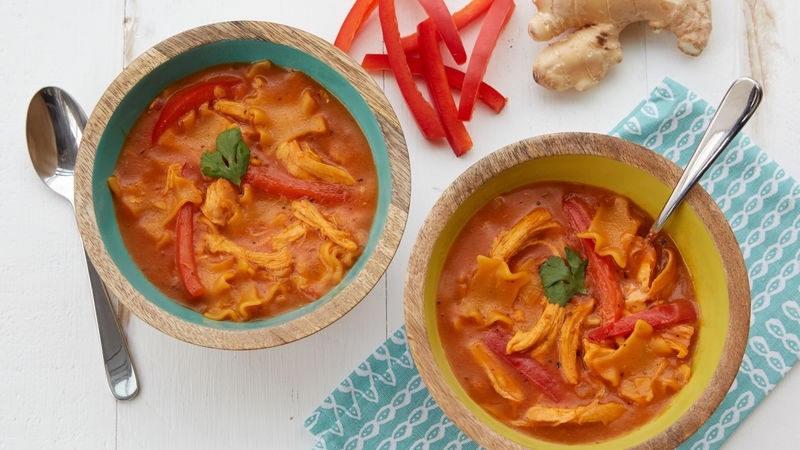 May 20th, 2020
March 16th, 2020