Mexican Cauliflower Rice
Friday - June 14, 2019 4:38 pm ,
Category : RECIPES
---

Ingredient:

1 medium-sized cauliflower
2 tbsp butter
2 garlic cloves, peeled and finely chopped
2 cups pico de gallo or salsa fresca
Salt to taste

Method:

Remove cauliflower's base and divide it into medium-sized florets.
Place a layer of florets in a food processor and pulse a few times until you have the "rice".

Repeat until you've used all the cauliflower. Don't put all the florets in at the same time because the sizes won't be uniform. It usually takes 3-4 batches.

Melt the butter in a big pan. Fry the garlic in the butter until it's golden brown. This will only take a few seconds.

Add the pico de gallo and cook until the tomato changes from a vibrant red to an orange color.

Pour the cauliflower "rice" over the sauce, season to taste and cook for 3-5 minutes until you get the desired consistency. Cook it for 3 minutes if you want a crunchy rice and 5 if you want it softer.

RELATED NEWS
June 6th, 2020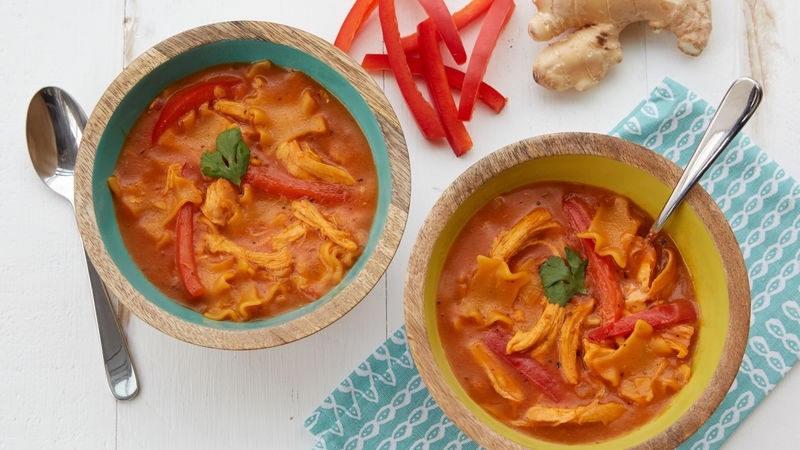 May 20th, 2020
March 16th, 2020