Uber Self-Driving Car Kills Pedestrian in Arizona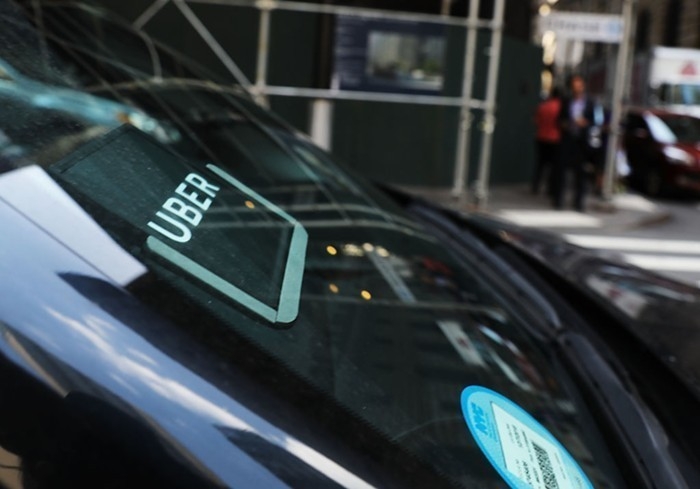 ---
Self driving car operated by Uber — and with an emergency backup driver behind the wheel — struck and killed a woman on a street in Tempe, Ariz. It was believed to be the first pedestrian death associated with self-driving technology. The company quickly suspended testing in Tempe as well as in Pittsburgh, San Francisco and Toronto.
The accident was a reminder that self-driving technology is still in the experimental stage, and governments are still trying to figure out how to regulate it.
"This tragic incident makes clear that autonomous vehicle technology has a long way to go before it is truly safe for the passengers, pedestrians, and drivers who share America's roads," said Senator Richard Blumenthal, Democrat of Connecticut.
Our hearts go out to the victim's family. We're fully cooperating with @TempePolice and local authorities as they investigate this incident.

— Uber Comms (@Uber_Comms) March 19, 2018
RELATED NEWS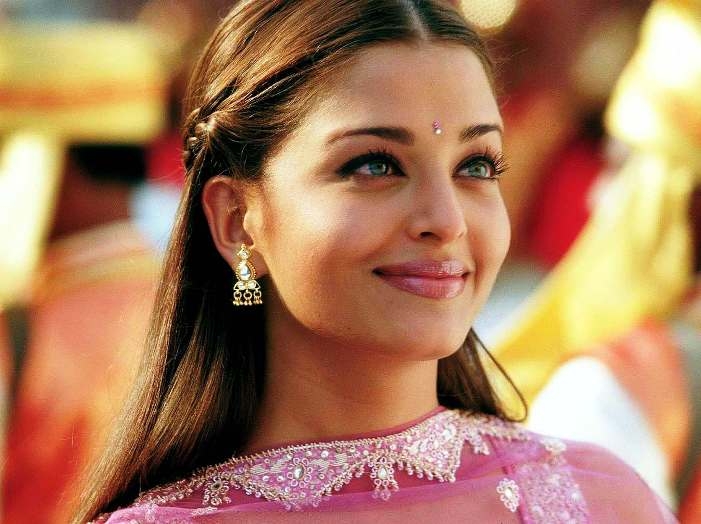 November 8th, 2019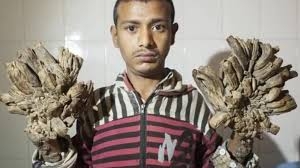 January 23rd, 2019
January 9th, 2019