Liquid Chocolate spill on Warsaw Highway
---
May 10 (WTN)- A tanker carrying the Chocolate hit a road barrier and overturned in Polish capital of Warsaw. It blocked two lanes. Subsequently, the tanker spilled a pool of chocolate from both ends.

The driver too got hurt and was taken to hospital.
Liquid chocolate was solidifying as it cooled and would require large amounts of hot water to clear away.



SWEET STREET

A truck full of liquid chocolate overturned on a Polish highway, turning the road into a sweet, sticky mess

Traffic was held up for hours & it only got worse as it cooled, one official said "Even oil stains are easier and quicker to remove than smeared chocolate" pic.twitter.com/t9k3nOBceW

— CBS Evening News (@CBSEveningNews) May 9, 2018

-Window To News
RELATED NEWS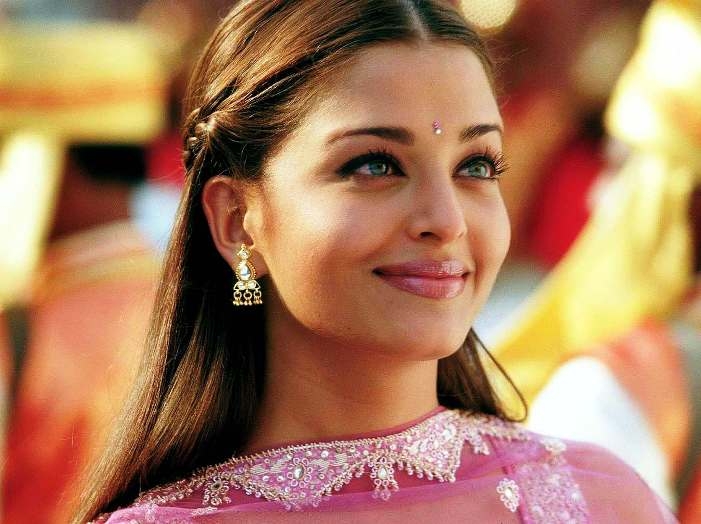 November 8th, 2019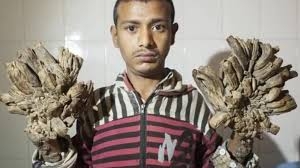 January 23rd, 2019
January 9th, 2019