Bioluminescence lighting up the San Diego waters again, coastline are lighting up neon blue
---
May 12 (WTN)- Waves along the California coast north of San Diego are turning electric blue at night due to a plankton phenomenon called bioluminescence.

The phenomenon was first forecast by Michael Latz, an internationally known bioluminescence expert at UC San Diego's Scripps Institution of Oceanography.
The algal bloom, also known as a red tide, was observed this week lighting up the waves along a 15-mile stretch of coastline.

Bioluminescence is the production and emission of light by a living organism. Bioluminescence occurs widely in marine vertebrates and invertebrates, as well as in some fungi, microorganisms including some bioluminescent bacteria and terrestrial invertebrates such as fireflies.




-Window To News
RELATED NEWS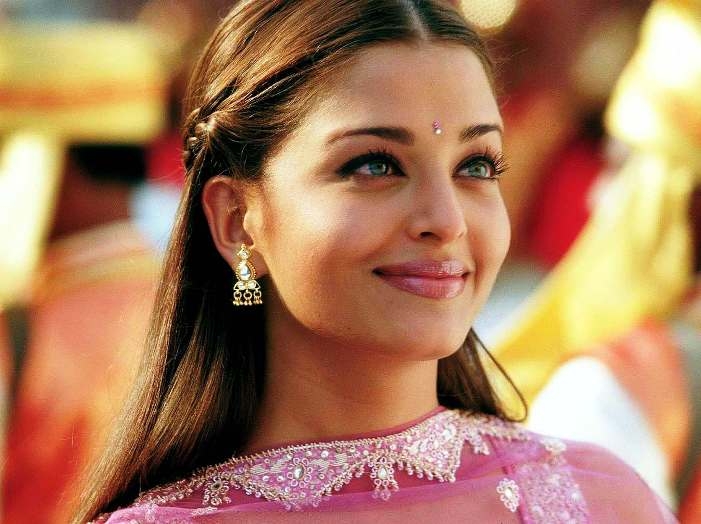 November 8th, 2019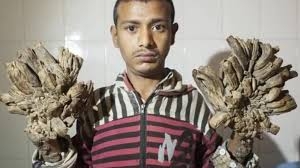 January 23rd, 2019
January 9th, 2019