People's University and MP Pollution Control Board create awareness on Plastic Pollution
---
June 4 (WTN) - India is the global host of 2018 World Environment Day which will take place on June 5, 2018.With "Beat Plastic Pollution" as the theme for this year's edition, the world is coming together to combat single-use plastic pollution.

Every year the world uses 500 billion plastic bags and least 8 million tonnes of plastic end up in the oceans each year. In the last decade, the world produced more plastic than in the whole last century. 50 percent of the plastic humans use is single-use or disposable. The world buys one million plastic bottles every minute and pastic makes up 10% of all of the waste we generate

Awareness campaigns have begun in Bhopal, Madhya Pradesh. MP Pollution Control Board has organized a mini marathon on June 3 to create awareness about environment pollution.




The students of People's University and other educational institutes along with many well known people participated in the event.

People's University is also organizing an environmental issues sensitization event at People's University campus on June 5 on World Environment Day 2018.

-Window To News
RELATED NEWS

April 27th, 2022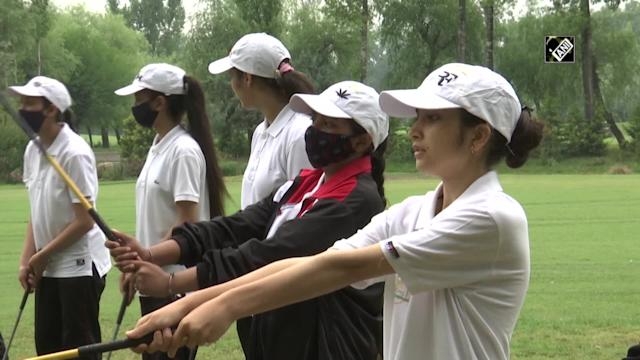 July 29th, 2021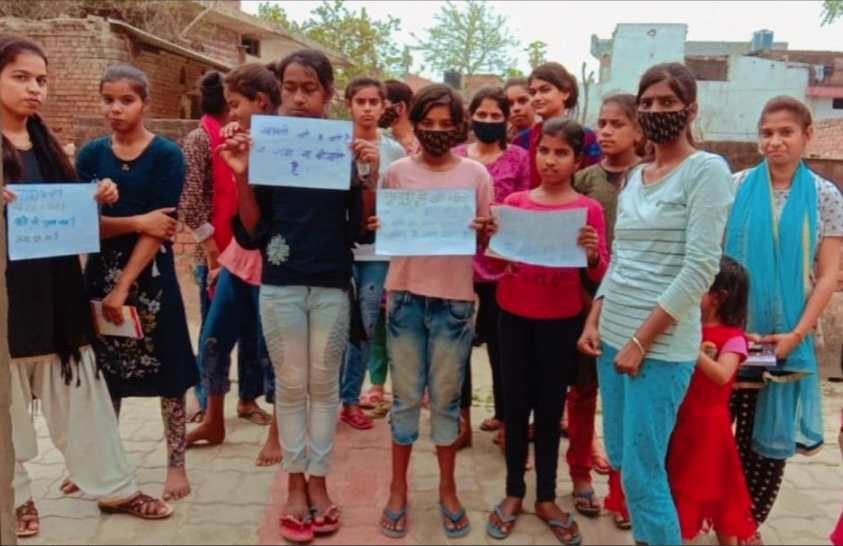 July 28th, 2021