The war on plastics- People in all walks of life spread the message.
---
June 5 (WTN)- India is the global host of 2018 World Environment Day which will take place on June 5, 2018.With "Beat Plastic Pollution" as the theme for this year's edition, the world is coming together to combat single-use plastic pollution.

Every year the world uses 500 billion plastic bags and least 8 million tonnes of plastic end up in the oceans each year. In the last decade, the world produced more plastic than in the whole last century. 50 percent of the plastic humans use is single-use or disposable. The world buys one million plastic bottles every minute and plastic makes up 10% of all of the waste we generate.
Greetings on #WorldEnvironmentDay. Together, let us ensure that our future generations live in a clean and green planet, in harmony with nature. pic.twitter.com/HYUNlCCQ2P

— Narendra Modi (@narendramodi) June 5, 2018
Next time you go to a restaurant, please refuse plastic glasses. Use Kulhad , give up plastic. Environment bhi set, taste bhi set.#WorldEnvironmentDay pic.twitter.com/6p72c6jDAi

— Virender Sehwag (@virendersehwag) June 5, 2018
Changing lifestyles of over 7 billion people towards reducing plastic pollution is important, but enactment of a policy to ban single-use plastic is need of the hour. –Sg @ErikSolheim @deespeak @dr_maheshsharma @moefcc #WorldEnvironmentDay #BeatPlasticPollution #RallyforRivers pic.twitter.com/GoNux0j4G1

— Sadhguru (@SadhguruJV) June 5, 2018
Wish u a serene #WorldEnvironmentDay ..... let's embrace the Nature as we love ourselves .... Come , let's all together create a world where the environment doesn't need Protection ! pic.twitter.com/WxXIvvjBaV

— AMRUTA FADNAVIS (@fadnavis_amruta) June 5, 2018
RELATED NEWS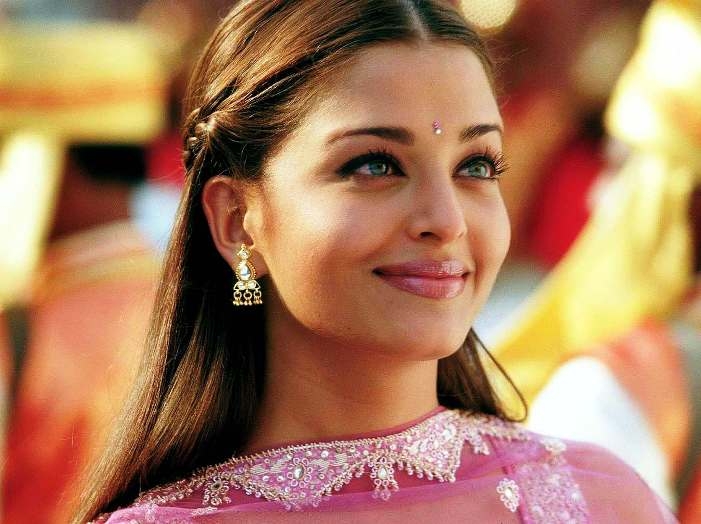 November 8th, 2019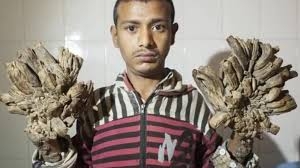 January 23rd, 2019
January 9th, 2019