Daboo Ratnani's Calander 2017, have a sneak peak !!
Thursday - January 12, 2017 7:50 am ,
Category : VIRAL ON WEB
---
By Jaya Khare :
Dabboo Ratnani 45, is a leading Indian fashion photographer one of the pioneer from photography industry and best known for his annual calendar which cought the cognizance. He is highly proficient in his work and the cover photographer for major leading magazines like Cosmopolitan, Film fare, Hi Blitz, Ok India, Elle, Verve, Femina, The Man and Better Homes and Gardens, which is one of its type and exclusive Indian Magazine . In 2006, he was in the jury for the Miss India contest.

With release of the teaser for his upcoming calendar pro inauguration it's already viral.


This year he choose big names like Shahruk Khan,Priyanka Chopra, Aishwarya Rai Bachchan, Alia Bhatt,Sanjay Dutta,Amitab Bachchan and Akshay Kumar along with the new comer Disha Patni who poses topless for the calendar and appears steamy hot though elegant in her looks. Have a sneak peak to the teaser. -WTN
RELATED NEWS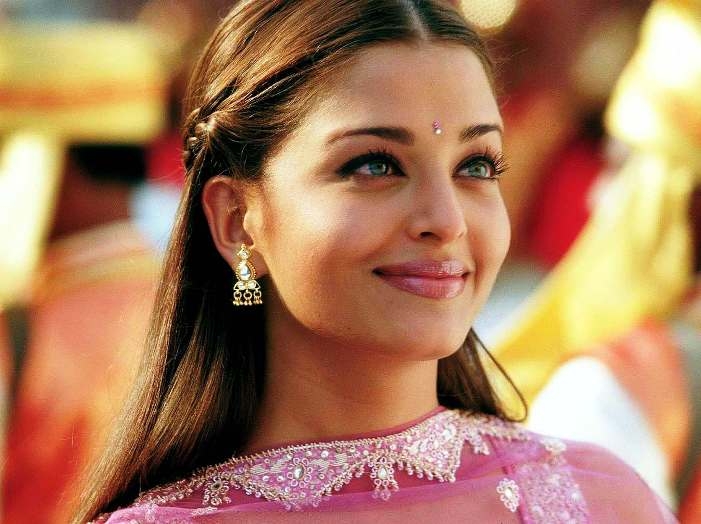 November 8th, 2019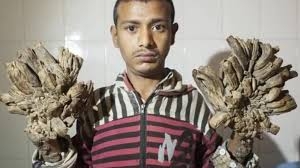 January 23rd, 2019
January 9th, 2019