Romantic Penguin couple on the beach, making humans think twice about their love.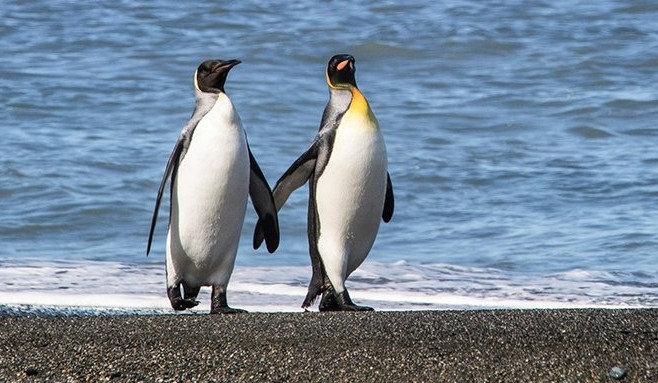 ---
July 4 (WTN)- Of course, Romance is not restricted to humans. Its also evident in many animals. Flamingos dance for their love, Seahorses flirt a lot, Bonobos (species of monkey) like to hug and kiss as displays of affection.

Social Media is enjoying a video of Penguin Couple enjoying romantic stroll on the beach of South Africa.
my aunt just came back from South Africa and she sent me this video she took of this lil penguin couple pic.twitter.com/TkBpT5z9RV

— (@freakingdani) July 2, 2018
Penguins out here having better relationships than me https://t.co/TlzWuQG1gk

— Juice (@TristxXxn) July 3, 2018
This is how I wanna be with the love of my life https://t.co/TGxjBal76O

— (@MigueJ311) July 3, 2018
-Window To News
RELATED NEWS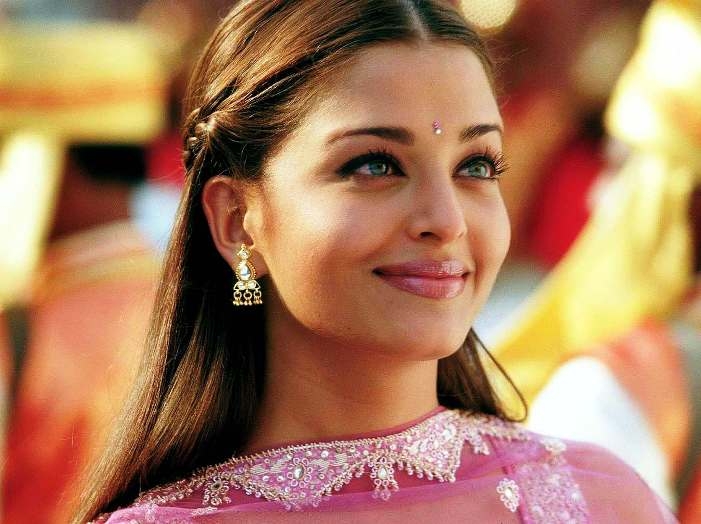 November 8th, 2019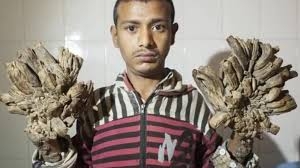 January 23rd, 2019
January 9th, 2019