Nurse uses voodoo rituals to force Nigerian women for prostitution
---
July 5 (WTN)- A London-based nurse, who used threats and "voodoo rituals" to force Nigerian women into being trafficked as sex-workers, has been sent to prison for 14 years. Josephine Iyamu, 51, is the first British national to be convicted under the Modern Slavery Act for offences committed overseas.

She used Voodoo rituals to intimidate her victims convicted in England of trafficking five African women to work as prostitutes in Germany.

During the rituals, a Juju priest forced Josephine Iyamu's victims to drink blood with worms in, eat chicken hearts & have their skin cut with razor blades. They took an oath not to tell the police or escape under threat of serious harm.


Modern Slavery takes many forms. This week Josephine Iyamu was convicted of trafficking young girls from #Nigeria to Europe subjecting them to Juju rituals to control them. #SpotTheSigns report any info in complete confidence via @mshelpline on – 08000121700

— NationalCrimeAgency (@NCA_UK) July 1, 2018

-Window To News

RELATED NEWS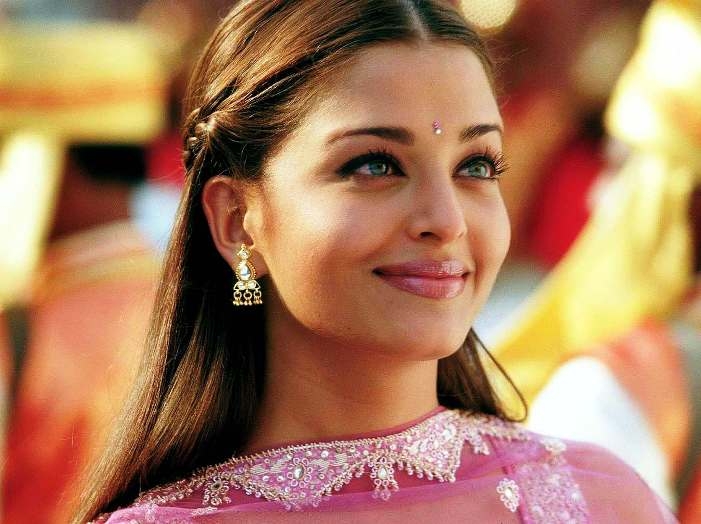 November 8th, 2019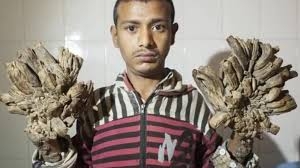 January 23rd, 2019
January 9th, 2019