Born without legs she used tin cans as legs, now getting treatment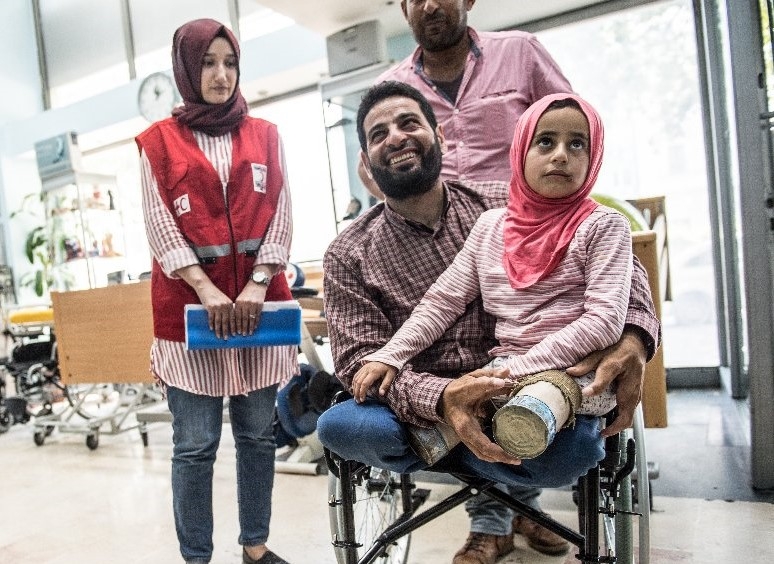 ---
WTN- Maya Merhi, who was born with no legs due to a congenital condition, was brought to Turkey after images of her using tin cans to walk in northern Syria were seen around the world.

The 8-year-old has now taken her first new steps. Her plight says so much about the Syrian tragedy. Born without legs; banished from home by war; too poor to get prosthetic legs - but she's still standing.

But after pictures of her plight were seen around the world, she was brought to Istanbul for treatment. "Maya will walk," said Dr Mehmet Zeki Culcu, the prosthetics specialist treating her at an Istanbul clinic. "God willing, in three months time.


Eight-year-old Maya's legs are made out of PVC piping and her feet are old sardine tins. She was forced to flee her home but there is hope for her. https://t.co/fjvXoscp6R pic.twitter.com/SssiAXZjSi

— ITV News (@itvnews) June 28, 2018

-Window To News
RELATED NEWS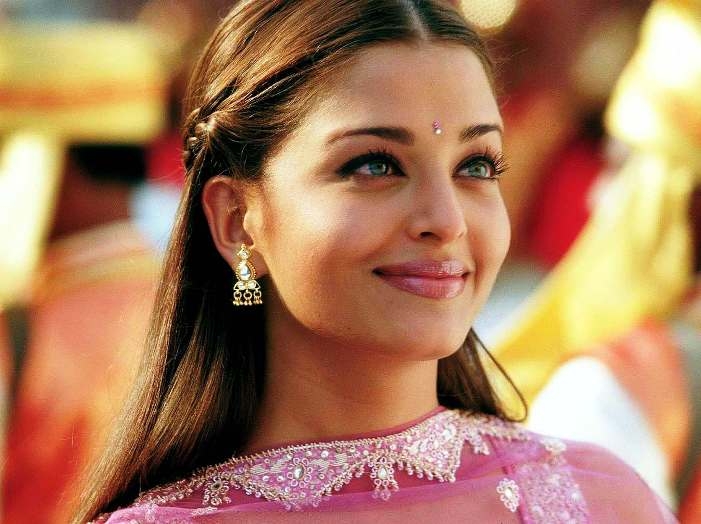 November 8th, 2019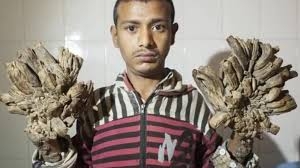 January 23rd, 2019
January 9th, 2019