Teenager in Iran was arrested for sharing her dance videos on Social Media
---
WTN- Iranian Teenager Maedeh Hojabri posted several videos of herself dancing, she was arrested alongside other dancers and forced to confess on state television.


هر جای دنیا بگویی که دختران ۱۷ و ۱۸ ساله را بخاطر رقص، شادی و زیبایی‌شان به جرم اشاعه فحشا بازداشت و زندانی کردند و در مقابل متجاوزان به کودکان و ... آزاد هستند، می‌خندند! چون برای‌شان باور پذیر نیست!#مائده_هژبری #رقص#آزادی pic.twitter.com/skkYw0gVGt

— Hossein Ronaghi (@HosseinRonaghi) July 7, 2018
Iranians have been posting their own dancing videos in protest.
Social media users shared videos and messages supporting the young dancer, using hashtags such as one that translates as #dancing_isn't_a_crime.
We hit the #London pavement today, dancing in solidarity with #MaedehHojabri who has been sentenced to prison for dancing. Maedeh is one of so many brave Iranians fighting for their human rights. #DancingIsNotACrime, #برقص_تا_برقصیم. Dance with us!pic.twitter.com/DR2EyaOOt1

— Yasamin Alttahir (@YasaminAlttahir) July 9, 2018
-Window To News
RELATED NEWS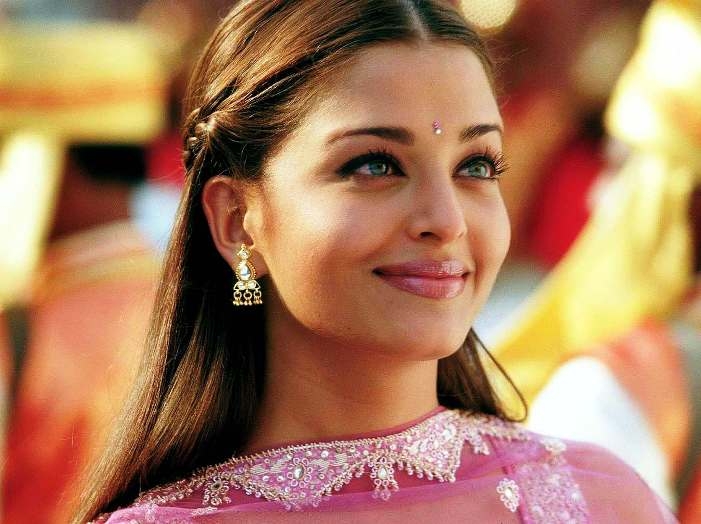 November 8th, 2019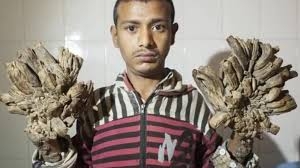 January 23rd, 2019
January 9th, 2019