Garlic spring greens
Saturday - June 8, 2019 5:30 pm ,
Category : RECIPES
---

Ingredient:

1 kg (2 lb) spring greens, tough stalks removed
2 tbsp olive oil
3 garlic cloves, coarsely chopped
Salt to taste

Method:

Roll up the spring greens, a few leaves at a time, and cut across into thin strips. Blanch in boiling salted water for 2 minutes.

Drain and rinse in iced water to cool. Drain thoroughly, squeezing to remove excess water.

Heat the olive oil in a large saucepan, add the garlic, and cook gently for 1 minute or until lightly browned.

Add the spring greens, toss to coat thoroughly in the garlic and oil, and cook for 2-3 minutes until the spring greens are heated through.

Season with salt to taste. Serve hot or cold.

RELATED NEWS
June 6th, 2020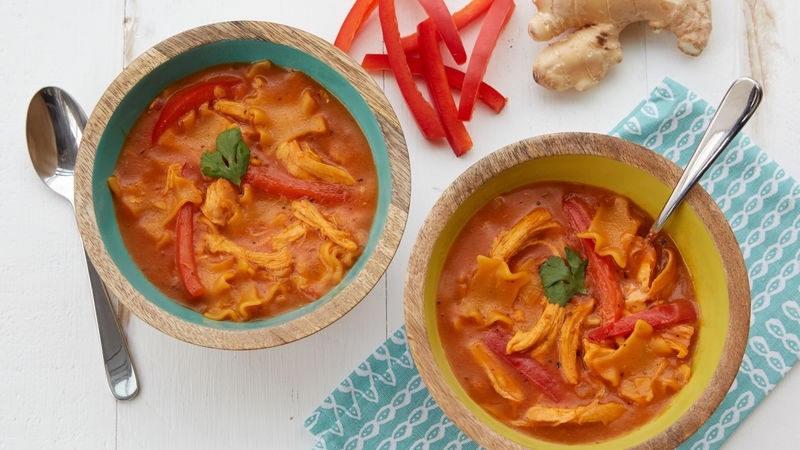 May 20th, 2020
March 16th, 2020