Cauliflower and broccoli cheese
Thursday - April 25, 2019 5:09 pm ,
Category : RECIPES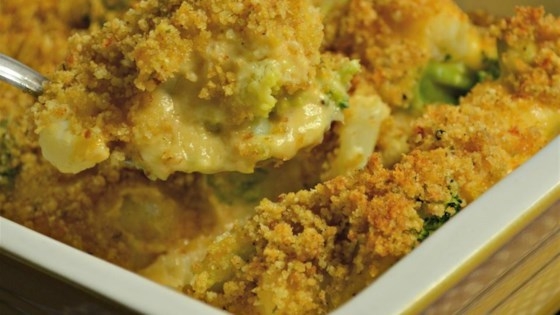 ---

Ingredient:

500 g (1 lb) cauliflower, 1 head
500 g (1 lb) broccoli, 1 head
Bitter, for greasing
60 g (2 oz) mature Cheddar cheese, grated
Salt and black pepper

Cheese sauce

60 g (2 oz) butter
60 g (2 oz) plain flour
600 ml (1 pint) milk
60 g (2 oz) parmesan cheese, grated
60 g (2 oz) mature Cheddar cheese, grated
2 tsp Dijon mustard

Method:

Trim off and discard any thick, woody cauliflower and broccoli stalks. Break the heads into large florets, and then cut off the thin, tender stalks and reserve.

Bring a saucepan of salted water to a boil. Add the cauliflower florets with all of the reserved stalks, and bring back to a boil. Boil for 2 minutes, then add the broccoli florets and boil for a further 2 minutes, or until the vegetables are just cooked but still have bite. Drain and rinse under cold running water. Drain again, then spread out in a buttered, shallow ovenproof dish with the florets facing upwards.

Make the cheese sauce: melt the butter in saucepan, sprinkle in the four, and cook, stirring, for 1 minute. Remove from the heat, and gradually until thickened. Simmer for 2-3 minutes, remove from the heat, and stir in the parmesan and Cheddar cheeses. Add the mustard, season with salt and pepper, and stir until combined.

Pour the sauce over the vegetables, and sprinkle with the Cheddar cheese. Bake in a preheated oven at 200c (180c fan, Gas 6) for 20 minutes or until golden and bubbling. Serve hot.
RELATED NEWS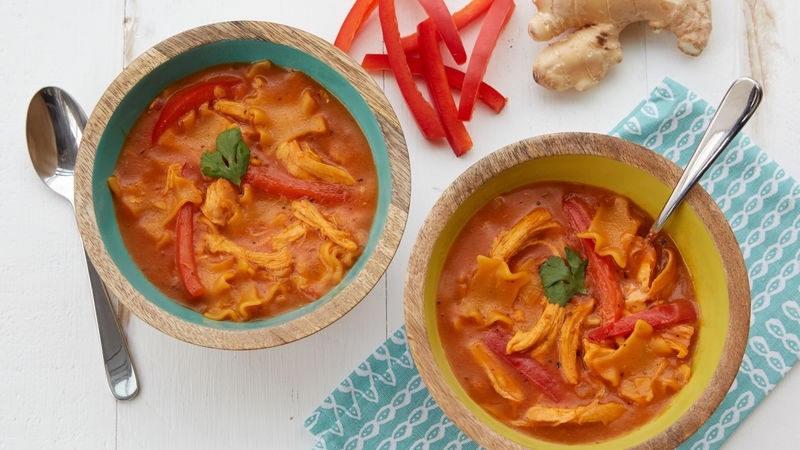 May 20th, 2020
March 16th, 2020
March 9th, 2020