Coco-Cucu with Lime & Mint
Friday - April 12, 2019 2:55 pm ,
Category : DRINKS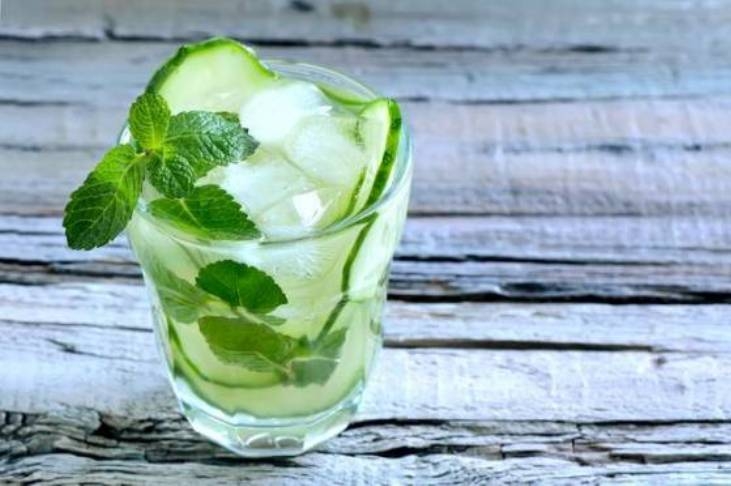 ---

Ingredients:

5 cups of Coconut water
5 Cucumbers sliced very thinly
1/2 cup of Lime juice
1/4 cup of Sugar (optional)
5-10 Chopped mint leaves
Preparation:

Combine coconut water, cucumbers, lime juice, sugar and mint leaves directly or in blender and blend until smooth.
Add ice while mixing or chill it for an hour
Pour it into a glass
Garnish with cucumber, lime slices and mint leaves and serve

Alternatives:
sort of alternatives that you can play with. Add black pepper for tiny spicy flavour.
For cocktail option you can add Gin or Vodka with same fresh juices.
RELATED NEWS
May 20th, 2020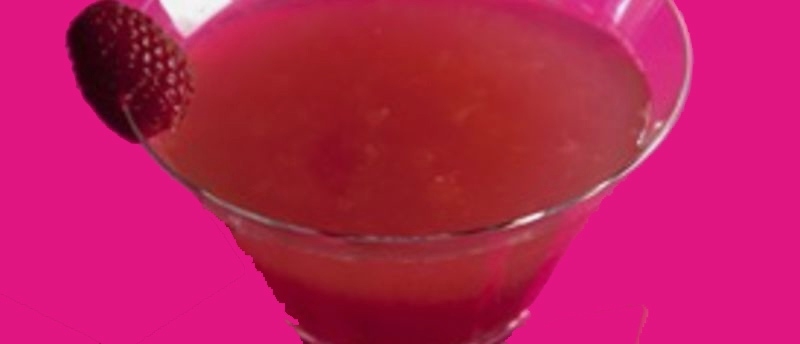 March 16th, 2020
March 9th, 2020