Caesar salad
Saturday - November 2, 2019 3:14 pm ,
Category : RECIPES
---

Ingredient:

1 cos or romaine lettuce
4 tbsp olive oil
2 tbsp lemon juice
2 hard- boiled egges, peeled
Salt and black pepper
30 g (1 oz) parmesan cheese, coarsely grated

Croutons:

3 large slices of thick-cut white bread, crusts removed
4 tbsp olive oil
1 garlic clove, crushed

Method:

Make the croutons: cut the bread into small cubes. Heat the olive oil in frying pan, add the garlic, and cook for 1 minute. Add the bread cubes and cook, stirring, for 1-2 minutes until crisp. Lift out and drain on paper towels.

Thear the lettuce leaves into bite-sized pieces and put them into a salad bowl. Whisk the olive oil and lemon juice, season with salt and pepper and lemon juice, season with salt and pepper, and toss with the leaves.

Cut the hard-boiled eggs into quarters, and add to the salad. Add the croutons and parmesan cheese and toss gently. Serve at once.

RELATED NEWS
June 6th, 2020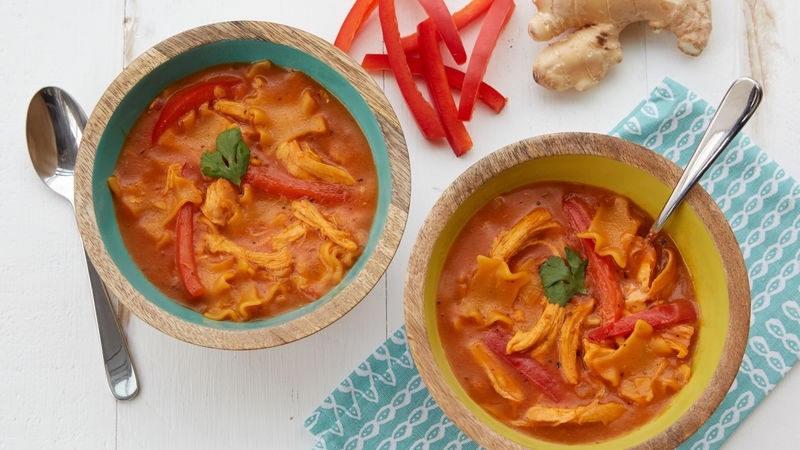 May 20th, 2020
March 16th, 2020