Herrings with oatmeal
Tuesday - June 4, 2019 3:48 pm ,
Category : RECIPES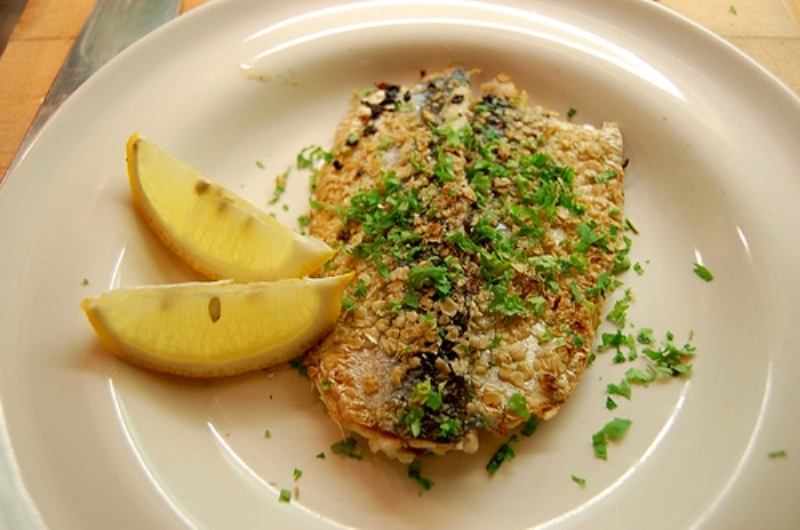 ---

Ingredient:

125 g (4 oz) medium oatmeal
2 tsp mustard powder
Salt and black pepper
250 g (6-8 oz) herrings, cleaned, heads removed, and butterflied
8 parsley sprigs
Parsley and lemon wedges, to garnish

Method:

In a shallow dish, combine the oatmeal and mustard powder, and season with salt and pepper.

Open out the hearings and press them into the oatmeal mixture to coat well on both sides.

Grill the herrings under a hot grill, 10 cm (4 in) from the heat, about 4 minutes on each side or until the fish is opaque and the flesh flakes easily.

Arrange the grilled herrings on a warmed serving platter, and garnish with parsley and lemon wedges.

RELATED NEWS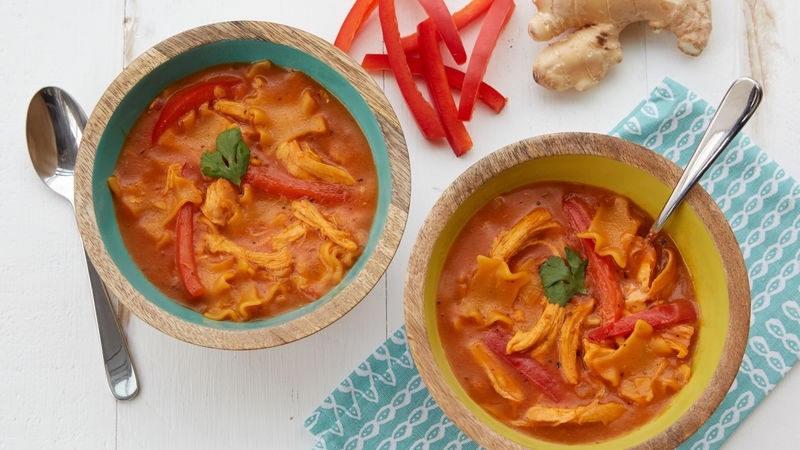 May 20th, 2020
March 16th, 2020
March 9th, 2020