Oriental poussins
Monday - June 24, 2019 3:24 pm ,
Category : RECIPES
---

Ingredient:

2×625 g (1 ¼ lb) poussins
4 tbsp dark soy sauce
3 tbsp dry sherry
3 tbsp hoisin sauce
3 tbsp sunflower oil
3 garlic cloves, crushed
2 tbsp brown sugar
1 tsp five-spice powder
2.5 cm (1 in) piece of fresh root ginger, peeled and grated
Boiled rice, to serve
Spring onions and sliced red and green peppers, to garnish

Method:

Halve the poussins, and remove the backbones
Combine the soy, sauce, sherry, hoisin sauce, oil, garlic, sugar, five-spice powder, and ginger. Brush this mixture on both sides of the poussins.

Put the poussins, skin-side up, into a roasting tin, and roast in a preheated oven at 190℃ (170℃ fan, Gas 5) for 30 minutes. Check the poussins by pricking with a fork the juices should run clear.

With a sharp knife, finely shred the green tops of the spring onions, working on the diagonal. Serve the poussins hot, with boiled rice and garnished with the spring onion and pepper slices.

RELATED NEWS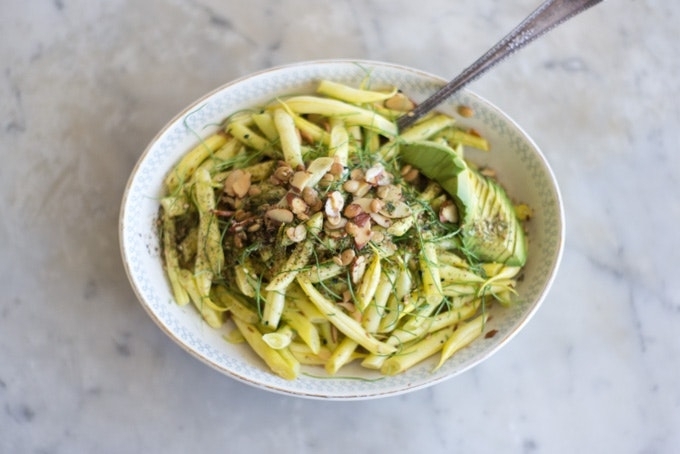 September 30th, 2020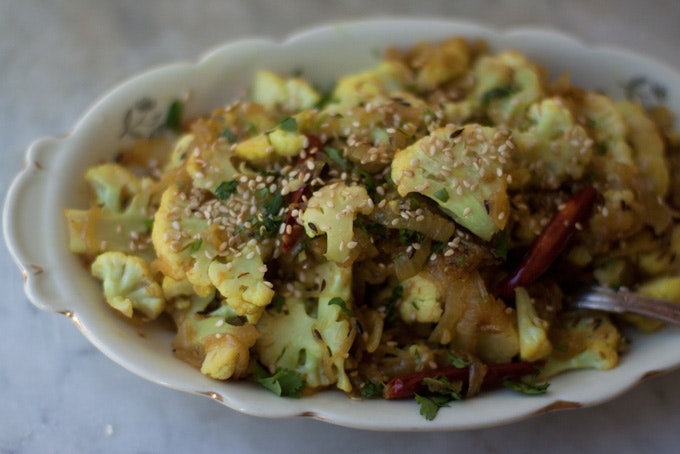 September 29th, 2020
June 6th, 2020