Creamy Mushroom Soup
Saturday - June 15, 2019 4:28 pm ,
Category : RECIPES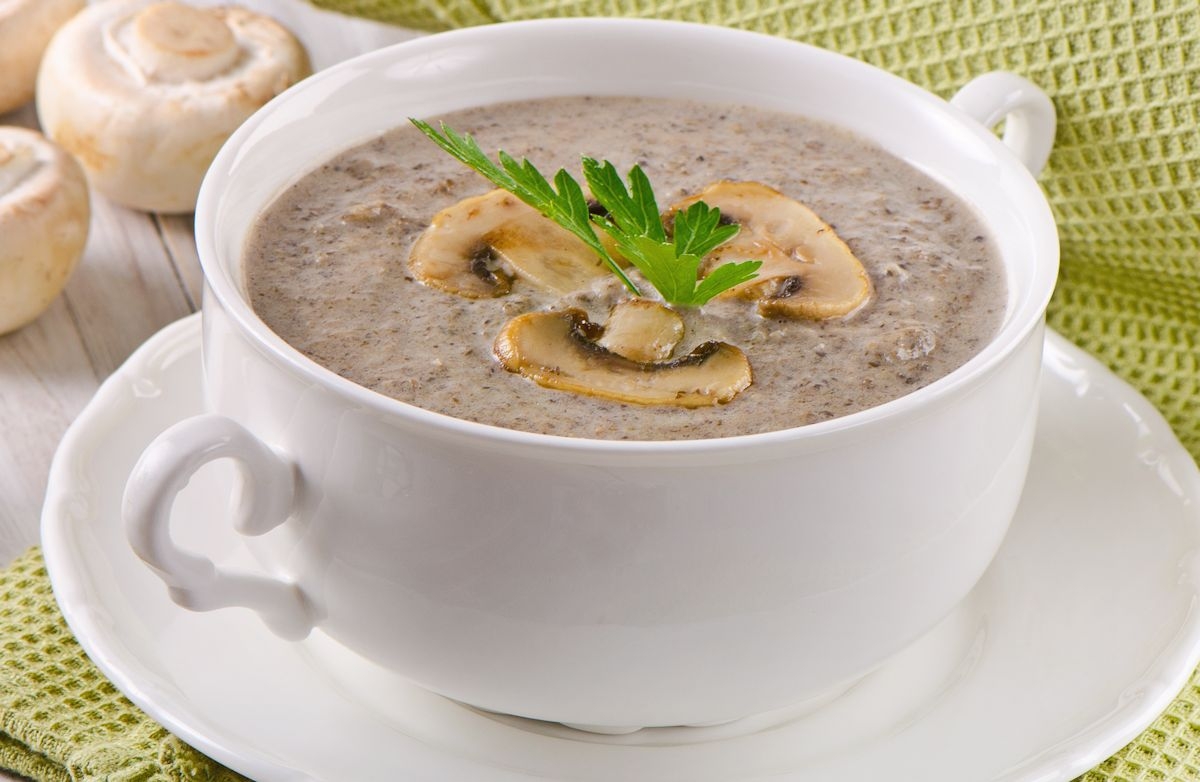 ---

Ingredients:

Mushroom- 600 gm
Olive oil - 2 tsp
Onion - 1 (chopped)
Celery - 2 Sticks (sliced)
Garlic - 3 buds (chopped)
Green Coriander Leaves - chopped
Celery leaves
Vegetable Stock - 1 liter
Salt to taste
Red chilli to taste
Cooking Cream- 50ml

Preparation:

First remove the outer part of the mushroom caps and cut it finely.
Heat olive oil in a pan and add finely chopped onion, chopped celery, green coriander and celery leaves and fry until it becomes brown.

Now take some mushrooms and keep it aside for garnishing.
Put vegetable stock in the second pan and cook for 15 minutes on low flame.

After this, mix the salt and red chillies according to the taste and run it with Blender's help. Now mix cooking cream and cook it on a low flame.
Now add fry mushrooms and a little olive oil and cook it for 2-3 minutes.

Your creamy mushroom soup is ready. Now serve it after garnishing it with fry mushroom extracted separately.

RELATED NEWS
June 6th, 2020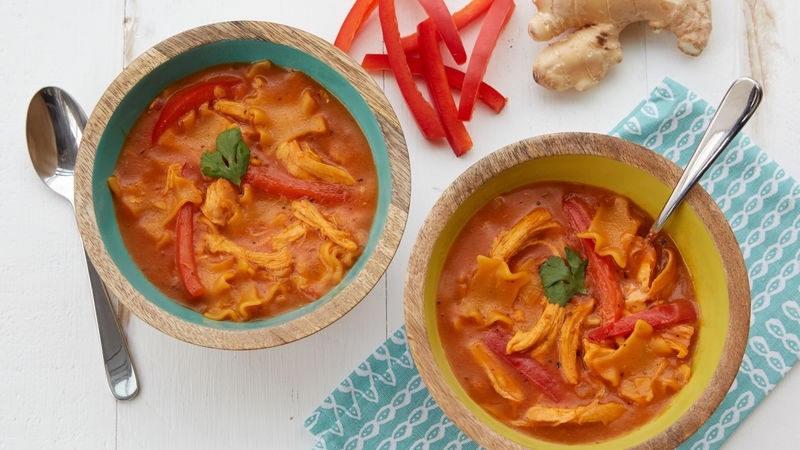 May 20th, 2020
March 16th, 2020