These Mosquito Free Islands make you feel good!
Wednesday - May 22, 2019 5:59 pm ,
Category : TRAVEL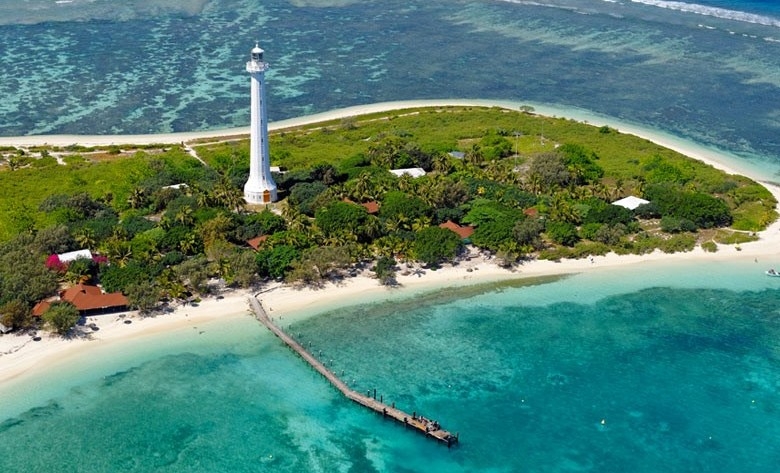 ---
WTN- Mosquitoes are found everywhere and almost every season. As a carrier of many diseases everybody needs to get rid of them. It's like a dream of everybody to get a place free from mosquitoes. so this is not a surprise that i
n these islands, mosquito's presence is negligible so mosquito related diseases are far from these places, so you can travel freely in these countries. If you are also planning to move somewhere far away from mosquitoes in monsoon, then this is definitely the right place for you. So let's know which island is included in this list.

New Caledonia


Located in the Southwest Pacific Ocean, this country has a population nearly 3 lacs. The sea of ​​the sea is surrounded by this beautiful carrot reef and the white sands of the island are pleased to see the camper's heart happy. The temperature here always remains warm, and perhaps this is the reason why there is no mosquito here.
Iceland


This island between Europe and America is in the North Atlantic Ocean. You will not see any mosquito here because of the temperature throughout the year. Although this country's weather is mostly cold so in the winter you can enjoy plenty of snowfall here too. Famous for its long beaches, green mountains surrounded by glaciers, tourists love to feel all this. It is also famous because of its hot springs too.
The Seychelles


Seychelles is the smallest island in Africa, famous for its beauty and honeymoon destinations. About 84 thousand people live here and here you will not find mosquito. Indian visitors can stay for 3 months with 'Visitors Permit'. The water sports and nightlife along with the sea coast are main attractions.

French Polynesia


In this country located in South Pacific, you will find different geographical areas here but no mosquito will be seen here. Most popular island here is Tahiti. World's largest crabs are found in this island. - Window To News
RELATED NEWS
July 3rd, 2020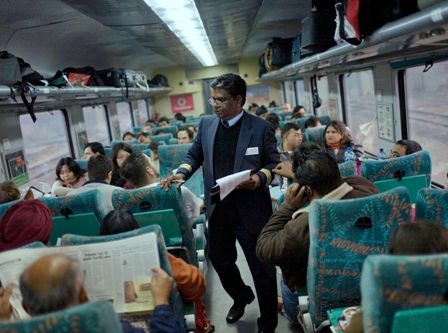 February 13th, 2020
December 11th, 2019