Pissaladiere with Mediterranean vegetables
Tuesday - September 11, 2018 11:18 am ,
Category : RECIPES
---
Ingredient:
2 aubergines, cut into 2 cm (3/4 in) cubes
Salt and black pepper
3 tbsp olive oil
2 red peppers, halved, deseeded, and cut into 2 cm (3/4 in) cubes
2 large onions, roughly chopped
Pinch of sugar
125 g (4 oz) Emmental or Gruyere cheese, grated
2 tsp balsamic vinegar
2 tsp olive oil
Leaves from 1 small bunch of basil

Dough:
175 g (6 oz) self-raising flour
1 tsp baking powder
½ tsp salt
60 g (2 oz) butter, cubed
60 g (2 oz) Parmesan cheese, grated
1 large egg
About 100 ml (3 ½ fl oz) milk

Method:
Make the topping: spread the aubergine cubes out in a large roasting tin, season with salt and pepper, and drizzle with 1 tbsp of the olive oil. Spread the peppers out in another large roasting tin, season with salt and pepper, and drizzle with another 1 tbsp of the olive oil.

Roast the aubergines and peppers in a preheated oven at 200 ℃ (180℃ fan, Gas 6) fro about 25 minutes until the vegetables are tender and the aubergine is golden.

Meanwhile, heat the remaining olive oil in a frying pan, and fry the onions over a high heat for 1 minute. Lower the heat, cover the pan, and cook for about 10 minutes until the onions are soft. Add the sugar, increase the heat, and fry for a few minutes more.

Tip the onions into a bowl, add aubergines and peppers, and stir gently to combine. Leave the oven on.

Make the dough: mix the flour, baking powder, and salt in a large bowl. Add the butter, and rub in with the fingertips until the mixture resembles fine breadcrumbs. Stir in the parmesan. Beat the egg in a measuring jug with a fork, then pour in enough milk to make up to 150 ml (1/4 pint). Gradually add the egg and milk to the flour, mixing with the hands to form a soft dough-not all of the liquid may be necessary.

Turn the dough on to a floured large baking tray. Knead lightly, roll out to a 25cm (11 in) round, and flute the edge. Bake for 15 minutes or until the edge of the dough just begins to colour.

Spoon the vegetables over the dough, and sprinkle with the cheese. Bake for a further 15 minutes or until the cheese is light golden and the base in cooked. Transfer to a serving plate, drizzle with the vinegar and olive oil, wedges and serve.
RELATED NEWS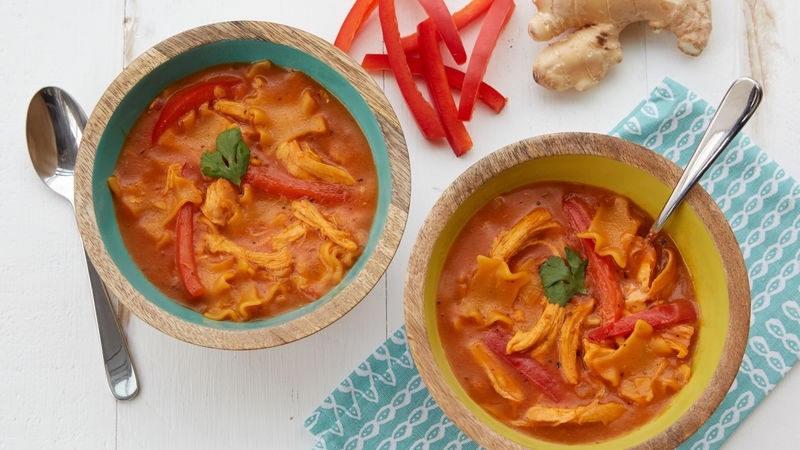 May 20th, 2020
March 16th, 2020
March 9th, 2020