Jellyfish have no brain, no heart, no blood & not even a fish
Saturday - April 27, 2019 3:35 pm ,
Category : Fun Facts
---
Jellyfish or scientists called as jellies are on earth before the dinosaurs. Jellyfish are incredible creatures – with a lot of surprises differ than living things. Their bodies are made up of 95% water and they have no bones or cartilage, no heart or blood, and no brain.




Jellyfish have a very basic set of nerves at the base of their tentacles. These nerve detects feel, temperature etc. And most surprising thing is that a jellyfish is not actually a fish. These jellies or animals are types of plankton and distant relatives of corals and sea anemones. Most notably, their bodies are essentially made of water, having no bones whatsoever.

Best way to visualise this fact is that if a jellyfish washed up on the beach, after a while, due to evaporation, it would basically disappear!
RELATED NEWS
May 20th, 2020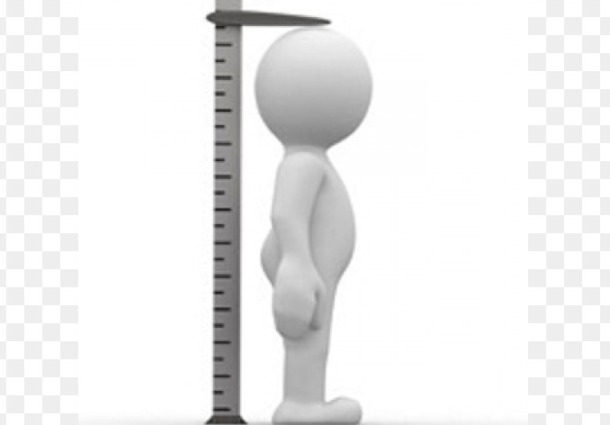 November 29th, 2019
November 18th, 2019