Pakistan's 'NO' to China!
Tuesday - October 2, 2018 12:40 pm ,
Category : WTN SPECIAL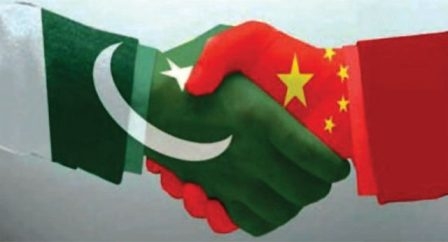 ---
Pakistan cuts in China's ambitious rail project budget

OCT 02 (WTN) - China is notorious for its expansionist policy in the whole world. China is lending itself to countries like Pakistan, Nepal, Bangladesh and Sri Lanka to surround India, but gradually these countries are stuck in China's debt policy. China's close one Pakistan now thinks and realizing that it is stuck in China's debt trap policy. We are saying that because, according to information received from the media, the Pakistan government has decided to cut the $ 2 billion in the Silk Road Rail related project.

According to information received from the media, Pakistan's railway minister Sheikh Rashid Ahmed said in this regard, "His country is poor and his country will not be able to tolerate huge debt." According to information, China is interested in a railway project and its total expenditure was approximately $ 6.2 billion. Now, Pakistan says that they want a reduction of $ 2 billion in that project, because Pakistan will go ahead on its own project according to its own needs.

For your information let you know that in the British period, about 1872 km long rail line was laid from Karachi to Peshawar. China was now showing interest in its expansion and rebuilding, so China decided to invest in this project. But from time to time, this project is being delayed by many means.

After the formation of a new government under the leadership of Imran Khan in Pakistan, Imran Khan had cleaned up, "He will make a solid decision only after thoroughly inspecting Chinese investment." Here the US has already warned Pakistan about China, saying that China's One Belt, One Road Project is just a colonial extension. The United States has alleged that China wants to make its own colonies separate from the countries under the guise of development.

In order to engage India strategically and financially, China continues to try to influence India's neighboring countries in some way or the other. China has shown the dream of development through CPEC in Pakistan, it is gradually correct, but Pakistan is understood to have been stuck in China's debt policy and China has used it to circumvent India in the form of a colony. It is necessary to see how the Pakistani government deals with China's expansionist policy.


RELATED NEWS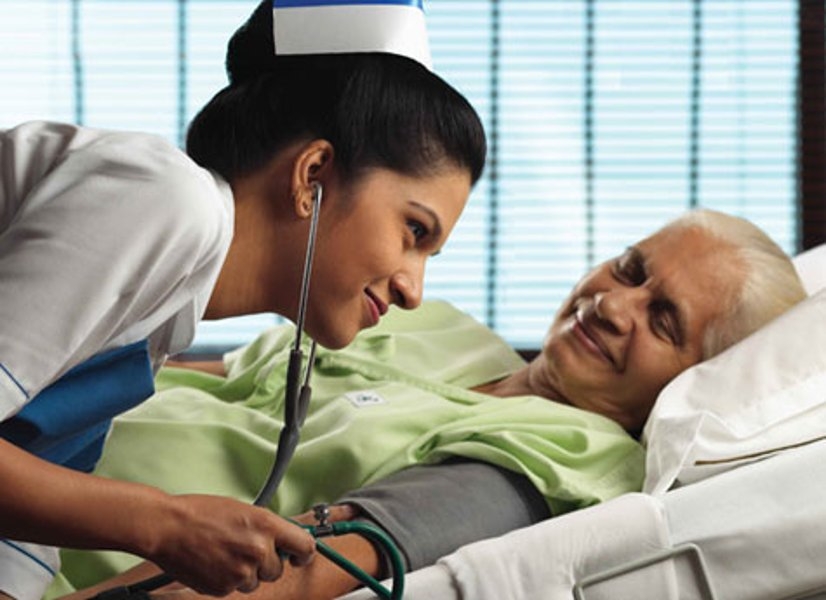 July 3rd, 2020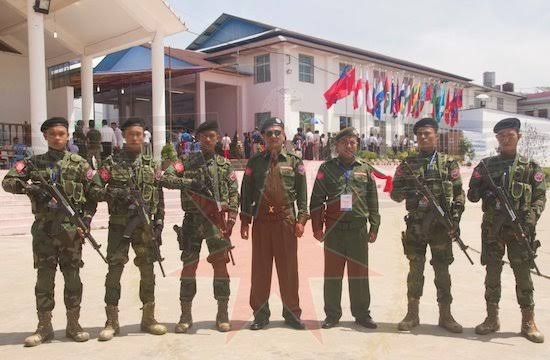 July 3rd, 2020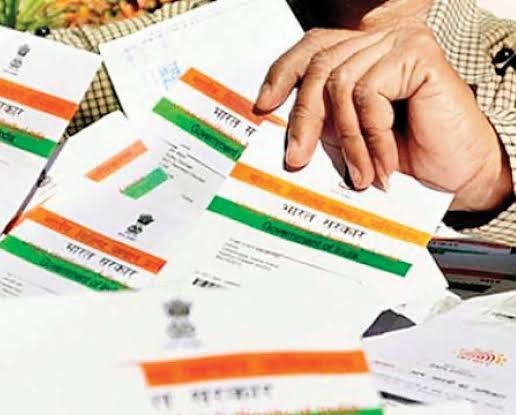 July 2nd, 2020