Just in one day, blood in our body travels the distance of nearly 19,000 kilometers
Monday - May 20, 2019 5:19 pm ,
Category : Fun Facts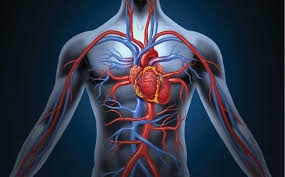 ---

In an average standard amount of blood in body has about 5.6 liters. Our heart pumps it and circulates in whole body as a continuous process. Have you ever noticed distance covered by blood during circulation in a day.

If not then you will surely surprised to know that this 5.6 liters of blood in our body circulates through the body three times every minute. In one day, the blood travels a total of nearly 19,000 km (12,000 miles), that is nearly 6 times the distance across north to south India and four times the distance across the U.S. from coast to coast.

RELATED NEWS
May 20th, 2020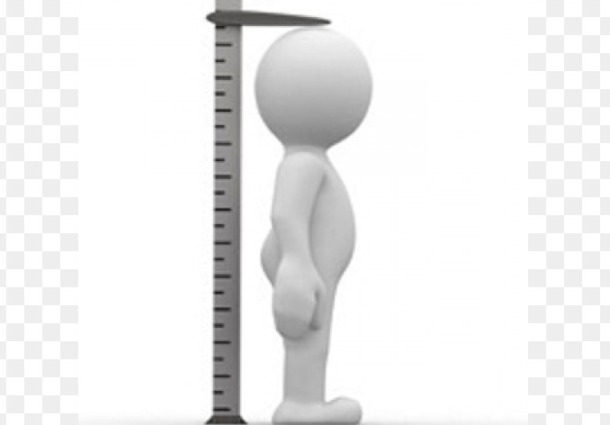 November 29th, 2019
November 18th, 2019