Salt beef with mustard sauce
Tuesday - October 22, 2019 5:54 pm ,
Category : RECIPES
---

Ingredient:

1 kg (2 lb) salted silverside
500 g (1 lb) baby carrots
8 potatoes, halved
8 celery stalks, cut into chunks
250 g (8 oz) turnips cut into chunks
Chopped parsley, to garnish

Mustard sauce:

30 g (1 oz) butter
30 g (1 oz) plain flour
150 ml (1/4 pint) milk
4 tsp white wine vinegar
2 tsp mustard powder
2 heaped tsp caster sugar
Salt and black pepper

Method:

Put the salt beef into a large bowl. Cover with cold water and leave to soak overnight to remove any excess salt.

Rinse the beef under cold running water, place in a large saucepan, and cover with cold water. Cover the pan with its lid, bring to a boil, and simmer very gently, topping up the water in the pan when necessary, for about 1 hour.

Add the carrots, potatoes, celery, and turnips and cook for 40 minutes or until the beef and vegetables are tender.

Transfer the meat to a warmed platter. Lift out the vegetables with a slotted spoon, reserving the liquid, and arrange around the meat. Cover and keep warm.

Make the sauce: melt the butter in a saucepan, add the flour, and cook, stirring, for 1 minute. Remove from the heat and gradually blend in the milk and 150 ml (1/4 pint) of the cooking liquid from the beef. Bring to a boil, stirring constantly, until the sauce thickens. Simmer for 2 minutes.

In a jug, combine the vinegar, mustard powder, and sugar, and stir into the sauce. Cook for 1 minute, then season with salt and pepper.

Slice the beef and arrange on warmed serving plates with the vegetables. Pour the mustard sauce over the beef, and sprinkle with parsley.
RELATED NEWS
June 6th, 2020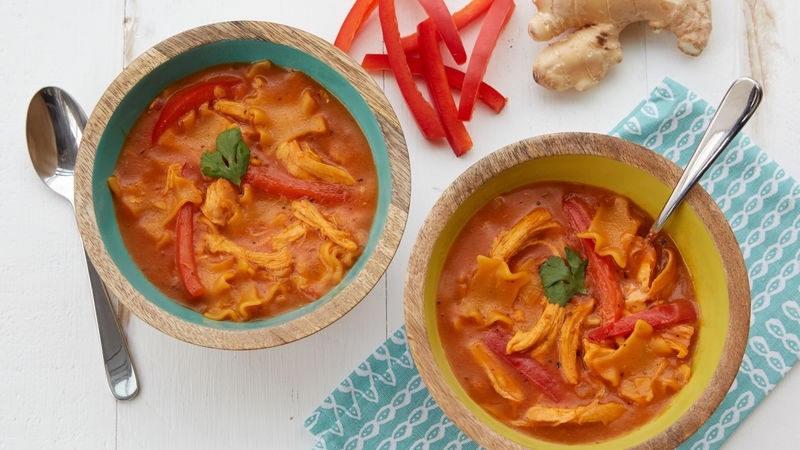 May 20th, 2020
March 16th, 2020