Global Warming settled a land dispute between India and Bangladesh
Saturday - October 20, 2018 11:19 am ,
Category : Fun Facts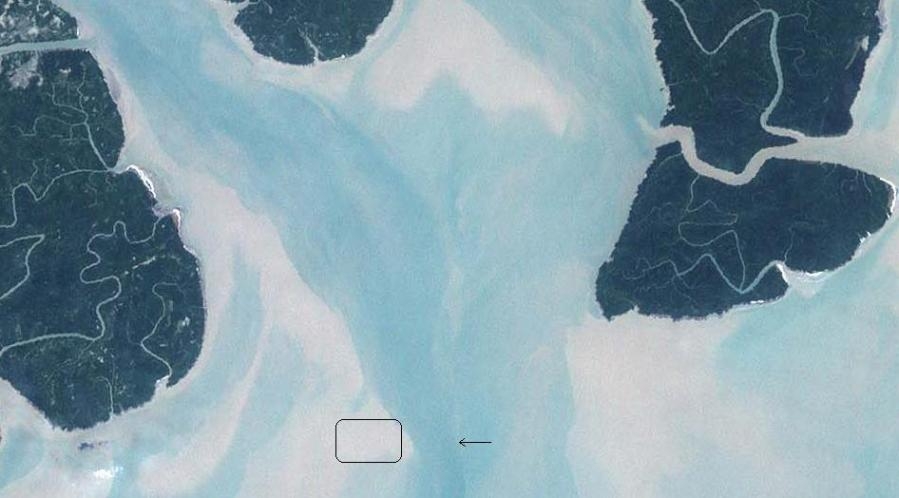 ---

(WTN) Hard to believe, Nature settled a dispute of land for which nearly 30 years, India and Bangladesh couldn't resolve. Both countries have made several arguments over control of a tiny rock island in the Bay of Bengal nemed New Moore, or South Talpatti.

But suddenly long year dispute solved by nature in year 2010 when this island drowned because of global warming.

New Moore Island in the Sunderbans has been completely submerged, and satellite images confirmed the disappearance.

Now the dispute has been resolved - the islands disappeared and researchers claimed this happening as a result of rising sea levels.

RELATED NEWS
May 20th, 2020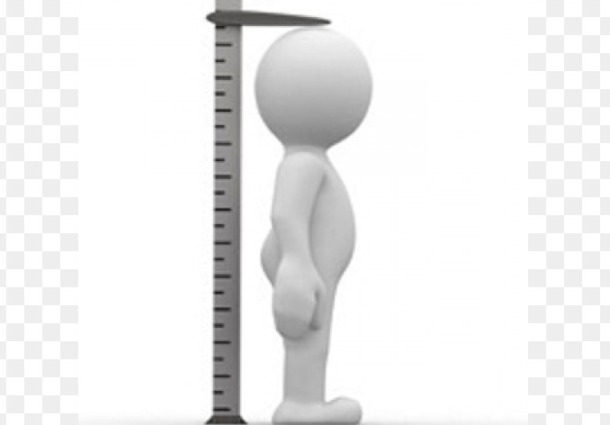 November 29th, 2019
November 18th, 2019