Salmon quenelles
Tuesday - July 16, 2019 2:16 pm ,
Category : RECIPES
---

Ingredient:

500 g (1 lb) salmon fillet, skinned, boned, and cut into chunks
2 egg whites
Salt and white pepper
150 ml (1/4 pint) double cream
Lemon slices and flat-leaf parsley sprigs, to garnish

Asparagus sauce:

90 ml (3 fl oz) dry white wine
250 g (9 oz) young asparagus, trimmed, woody parts removed
300 ml (1/2 pint) double cream

Method:

Make the quenelles: pure the salmon, egg whites, and salt and pepper to taste in a food processor until completely smooth.

With the machine still running, pour in the cream in a steady stream until it is thoroughly blended. Turn the mixture into a large bowl, cover, and chill for about 2 hours.

Bring a saucepan of salted water to a simmer. Shape and cook the quenelles. Keep the quenelles warm while you make the sauce.

Make the asparagus sauce: pour the wine into a saucepan and boil rapidly for about 2 minutes until it is reduced to thin syrup.

Cook the asparagus in a pan of boiling salted water for 3-5 minutes until tender. Drain, then cut off the asparagus tips, and reserve them for garnish.

Puree the reduced wine and the asparagus stalks until very smooth.

Boil the cream in a saucepan for 4 minutes or until it is thick enough to coat the back of a metal spoon. Stir in the puree, and taste for seasoning.

Pour the sauce on to warmed plates, arrange the quenelles of top, and garnish with the reserved asparagus tips, and the lemon slices and parsley sprigs.

RELATED NEWS
June 6th, 2020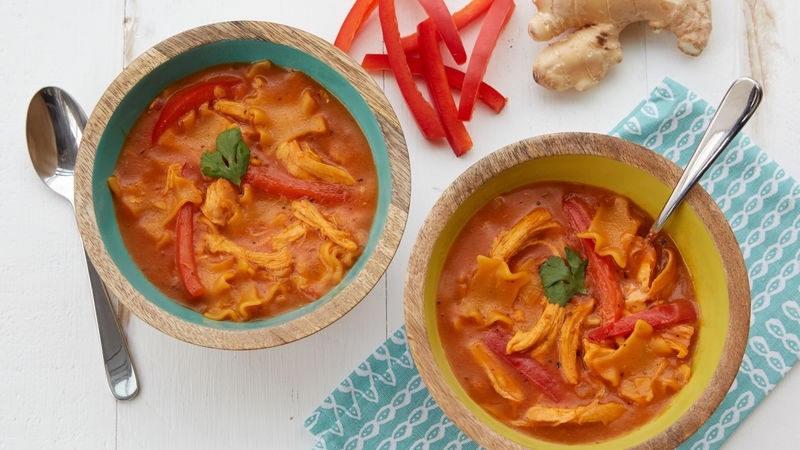 May 20th, 2020
March 16th, 2020