First baby born following a uterus transplant from a deceased donor
Saturday - December 8, 2018 9:37 am ,
Category : Fun Facts
---
WTN- A mother who received a uterus transplant from a dead donor in September 2016 gave birth to a baby girl in Sao Paolo.

Until now, only uterus transplants from living donors have led to successful births.

The whole field of uterus transplantation is in its early days. But researchers said that if transplant teams can reliably use uteruses from deceased donors, it could expand the availability of organs and reduce living donors' risks during surgery to remove the uterus.
First baby born via uterus transplantation from a deceased donor and the first uterine transplantation in Latin America: a case study from Brazil @usponline https://t.co/DR8yZcqRHe pic.twitter.com/7BuDb8VtPL

— The Lancet (@TheLancet) December 4, 2018
-Window To News
RELATED NEWS
May 20th, 2020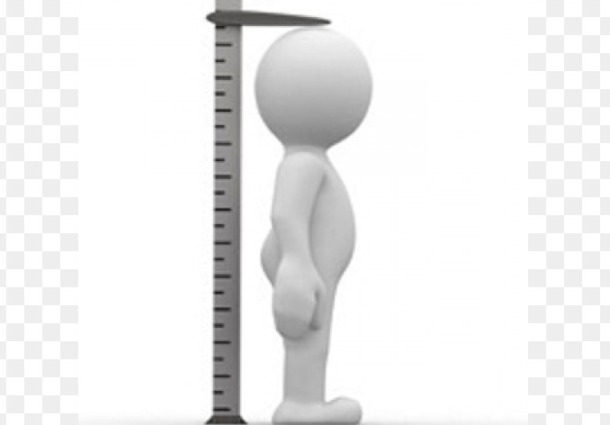 November 29th, 2019
November 18th, 2019