Gemini zodiac related person exist attractive personality
Wednesday - December 19, 2018 2:26 pm ,
Category : Religion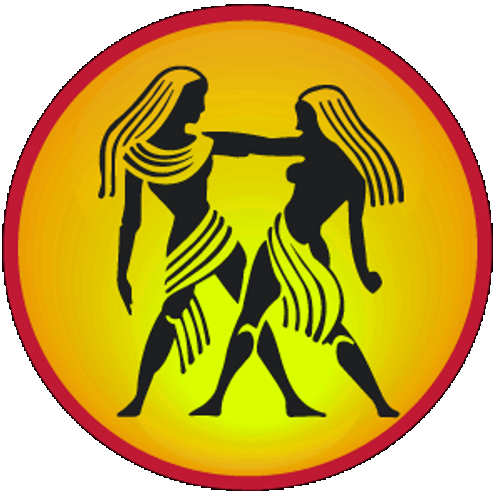 ---
Gemini: Giving importance to every relationship is their specialty

DEC 19 (WTN) - Today we describe you about the nature of Gemini zodiac people. It has been observed that the people of Gemini are active and flexible. The Gemini zodiac sign is of two females; hence one can see the properties of female in male Gemini person and male properties in female Gemini perosn. These people are quite attractive and their behavior is very friendly. Their curious tendencies and cleverness make them the center of attraction in social celebrations and party.

The people of Gemini zodiac have properties to interact, so they become everyone darling. These are not only good speakers, but also great listeners. They listen to all these things very carefully those are important for them so that they can learn something. In these discussions, they are able to attract attention of everyone with their factual facts.

Relationships are important for the people of Gemini and they take full care of the importance of each relationship. By taking time out of their busy routine, these people take the time to meet and talk to people close to them. People of Gemini are very fond of making friends, but they don't make everyone their friends, but by thinking very carefully they move forward with one another.

The sign of Gemini is twins, so there is a double personality in their character. For example, they are practical, so at the same time they are also imaginary and creative. It is not certain what the Gemini zodiac responds to the reaction of any person because sometimes they give feedback and become fictional and sometimes imaginary. Most of these people are moody, due to which their focus is not centered on one place and work.

Gemini zodiac people have enough energy. But like the zodiac signs, there is a variety of ideas. These people want to be proficient in all the work, but sometimes they are fond of being proficient in any one skill. Well Gemini zodiac people are rich in versatility and they are able to master themselves in whatever subject they choose. However, they may not be interested in it for a long time.

People of Gemini are of open thoughts. They are attracted to the opposite sex very quickly. They have desire for physical pleasures and they also like to romance with their partner whenever they get the chance. By doing romance with the person of a Gemini, it can be interesting, adventurous and fun. The Gemini zodiac is used to enjoy variety in love and sex, so their life partner remains very happy with them.
RELATED NEWS
January 18th, 2019
January 17th, 2019
January 15th, 2019