HOW DOES GPS WORK?
Monday - December 24, 2018 4:30 pm ,
Category : Fun Facts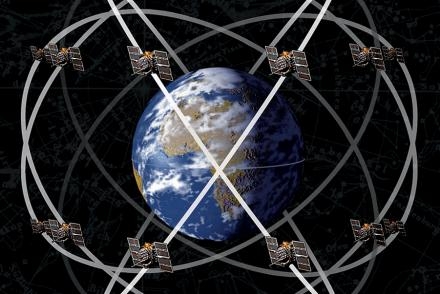 ---
WTN- GPS –Global Positioning System –is a space –age version of triangulation. Originally developed for military use. GPS has three components, satellites orbiting Earth master control station around the world ,and receivers installed in location ranging from naval destroyers to private golf carts.

In the U.S GPS system ,two dozen Navstar satellites orbits the planet every 12 hours, following six different orbits. Three additional satellites orbit as backup , the satellites contain atomic clock that send precise time with each signal . the control stations monitor the satellites ,using remote controlled on-board thrusters to manage their position.

When a GPS user on land or sea calls for location information, signals pass, from orbiting satellites to that user's receiver. The length of time taken by the transmission-usually a fraction of a second –help determine distance to a point on an imaginary sphere, and the user's latitude and longitude can be calculated by using the mathematics of triangulation. Three satellites would suffice. But more provide redundancy and compensate for inaccuracies.

GPS signals are broadcast on two different frequencies, one for military use and one for civilian use. Civilian augmentation can provide precise location to within 0.4 of an inch.
RELATED NEWS
May 20th, 2020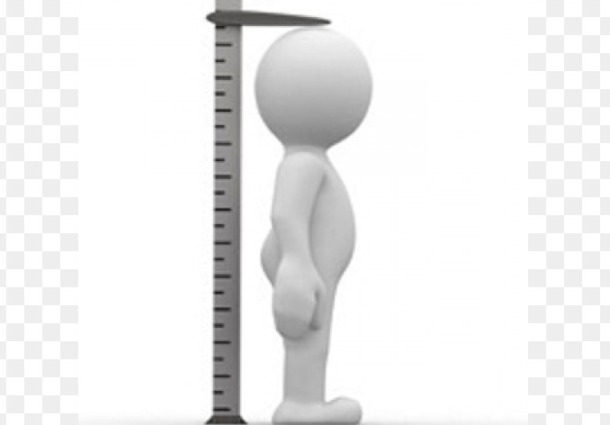 November 29th, 2019
November 18th, 2019